Move, Inc. announced yesterday it will expand the reach of agents and brokers across the Web down to neighborhood levels through an exclusive agreement with BlockShopper.com, a hyper-local online real estate news and data site.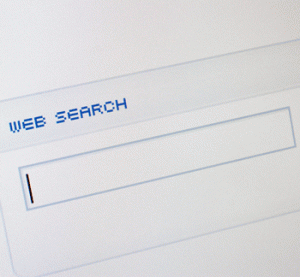 As part of the agreement, Move becomes the exclusive national sales force for all real estate advertisers on BlockShopper and will syndicate Move ad products on BlockShopper.com for agents interested in reaching local buyers and sellers. Agents purchasing community-based ad products on BlockShopper will soon be supported by Move's rapid response Customer Care team that handled over 1.4 million calls in thousands of communities last year.
"Move's agreement with BlockShopper makes it easy for agents to get involved in a localized online community, share knowledge about the community or specific properties, and increase their broader Web presence," says Move, Inc., Chief Executive Officer Steve Berkowitz. "This agreement builds on Move's commitment to help connect agents with buyers and sellers, and pushes it down to the hyper-local levels where sales transactions occur every day."
BlockShopper.com is one of the fastest growing real estate websites in the past year, driving 800,000 unique users that viewed four million pages in January 2011, a 50- and 18-percent year-over-year increase, respectively.
Popular BlockShopper products designed to increase local visibility and search engine indexing across the Web for agents include: Local Note Pro – allows agents to write "notes" about properties on which they have useful knowledge for active buyers, sellers and homeowners, boosting visibility in search while creating content to share in social media; and BlockShopper Agent News Releases – designed to help real estate professionals "make news" about their listings, sales, or other accomplishments.
"Today BlockShopper.com covers 20 highly visible local markets across the country with great community-based ad products," Berkowitz says. "As we work together in expanding BlockShopper's coverage and products, Move's real estate advertisers will be able to easily scale the reach of their brands on a personal and local level with the assistance and convenience of Move as their national marketing partner."
Move will begin offering BlockShopper products and syndicating Move ad products to BlockShopper.com later this year. The terms of the exclusive agreement were not disclosed.