Movoto statistics from May show that listing prices rose 2.5 percent since April in 16 major metropolitan areas, establishing an average median listing price of $246,000; inventory for May was also on the rise, with the market acquiring an additional 6,100 homes for sale since April, according to Housing Wire.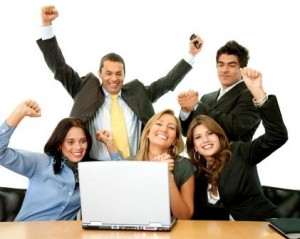 These cities included: Atlanta, Dallas/Fort Worth, San Diego and New York, just to name a few.
"I'm not too sure May price mean recovery because there are still so many properties in the foreclosure system," said Vice President of marketing at Movoto, Marc Brandemuehl to Housing Wire. "We feel the real estate market has bottomed out. We don't see that happening again unless there are some big changes made in the mortgage market."
Opposing data from the Standard & Poor's/Case-Shiller index found home sale prices were comparable to numbers from first-quarter 2002.
"The indication of the two sets of data together is that house sellers are asking for more, while buyers want to pay less," said Housing Wire.
For the first time in 2011, the amount of homes listed under $100,000 (which are presumably REO/distressed properties) did not harm the majority of the homes for sale.
According to Movoto, approximately 29.3 percent of the inventory falls in the price range of $250,000-$500,00, 24 percent of the homes were listed between $150,00-$250,000 and an additional 18 percent are listed above $500,000.