With the end of the shuttle area comes an increase in layoffs. Thousands are expected to loose their jobs as NASA's space shuttle program comes to a close, and the layoffs are creating a cloud of uncertainty over an already stressed housing market.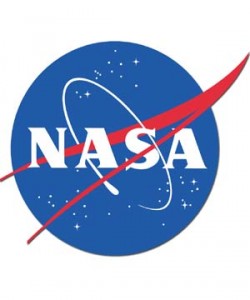 According real estate agents in the Clear Lake area, homes have been staying up for sale longer and more are going on the market.
However, the impact on the housing market may turn out to be more psychological than economic. It all depends on how fast and where former NASA contractors can find other jobs.
"People are very nervous about it," said Jim Gaines, an economist with the Texas A&M Real Estate Center in an article for the Houston Chronicle. "The fact that there's tight credit makes it more difficult to sell homes. People are moving to Houston, but it's not as active a market."
About 4,200 people have or will lose their jobs in cutbacks tied to the termination of the space shuttle program.
While many of these workers live in neighborhoods around Johnson Space Center, there has been an increase in other industries in recent years. This fact should soften the blow.
Chemical, health care, and education industries are key employers in the Clear Lake area, and have been absorbing the laid-off workers.
By keeping former space workers in Houston, the fallout to the housing market should be cushioned, which has been struggling since the downturn in the economy.
Single-family home sales were down 5.4 percent for the first half of the year. In some popular neighborhoods around the Johnson Space Center, there were year-to-year decreases in sales and median prices. Other areas, however, saw increases.
Other areas such as restaurants and the office market have felt the blow from the fallout.
Big blocks of space are coming back on the market from major NASA contractors, said Doug Little, executive vice president with Transwestern, a commercial real estate firm in the article. He also adds that it is too early to tell how the layoffs will effect the region's real estate market in the long term.