We often hear about how expensive condos are in our area, but how do they compare to other metro areas in the U.S.?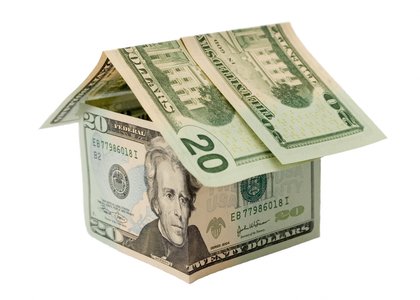 Condo prices nationwide continued to increase in October, according to new analysis by the folks at Movoto, yet as with every other aspect of the housing recovery, some markets saw more radical gains than others.
Of the 35 cities that Movoto studies, the median list price per square foot increased in 31 of the markets; overall, the median rose from $200 per square foot to $222, an 11.4 percent increase.
How consistent was that here in Houston, though? To find out, we put together the following charts, which compare our condo market with that of other metro areas.