Inventory may be lower and prices may be higher, but Houston's housing market was still positive in March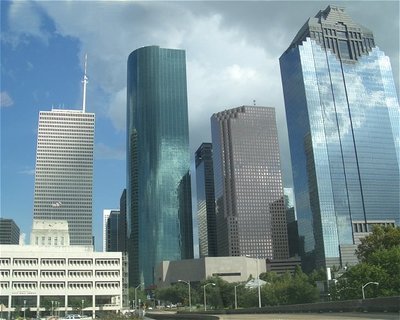 March continued Houston's streak of positive home sales, making it the 34th consecutive month, despite the record low 2.6-month supply of inventory that has been frequent so far this year, according to Houston Association of Realtor's latest report.
Houston home sales rose 3.7 percent year-over-year, with single-family home sales reaching a total of 5,791 in March. That is the largest one-month sales volume increase since last September.
Chaille Ralph, HAR chair with Heritage Texas Properties, says the leasing market has also seen some strength, which means consumers are continuing to take advantage of available lease property. Rentals of single-family homes soared 22.3 percent while rentals of townhouses and condominiums grew 12.4 percent.
"We are happy there hasn't been any further decline in the local supply of homes and are hopeful that new construction and seasonal spring listings will help our inventory grow," says Ralph.
People Still Buy When Prices Are High
Even though Houston's housing inventory remains low, people are still buying at higher asking prices, more than ever before, because of the limited homes available and the competition from other eager buyers. Homes priced at $150,000 and below have experienced declines.
The price increase of a single-family home is 11.0 percent year-over-year to $261,329, with the median price climbing 9.8 percent to $189,900. Both figures represent the highest prices Houston has ever seen in March. Single-family homes priced from $250,000 through the millions saw the greatest sales activity and accounted for the latest jump in prices.
When compared to March 2013, sales of all property types totaled 7,277, a 4.3-percent increase over the same month last year. Total dollar volume for properties sold rose 15.3 percent to $1.8 billion versus $1.6 billion a year earlier.