People naturally go through buying stages as their lives change. Whether they're aging, gaining wealth, growing their families or just evolving in their tastes, buyers tend to fall into three categories: the ones who are just starting out (and are truly just looking), the ones who have decided they are definitely going to do something (and just haven't decided what yet), and the ones who have a clear idea of what they want (including their price range and more).
This video discusses the three stages of buyers as well as how to meet buyers where they are and move them through the stages.
---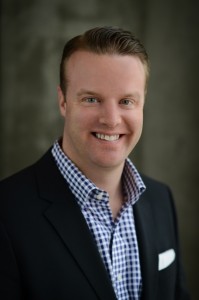 Jason Forrest is a sales trainer; management coach; member of the National Speakers Association's Million Dollar Speakers Group; and the author of three books, including his latest, "Leadership Sales Coaching." One of Training magazine's Top Young Trainers of 2012, Jason is an expert at creating high-performance sales cultures through complete training programs. He incorporates experiential learning to increase sales, implement cultural accountability, and transform companies into sales organizations. In 2013, he won a Gold Stevie Award for Sales Training Leader of the Year.