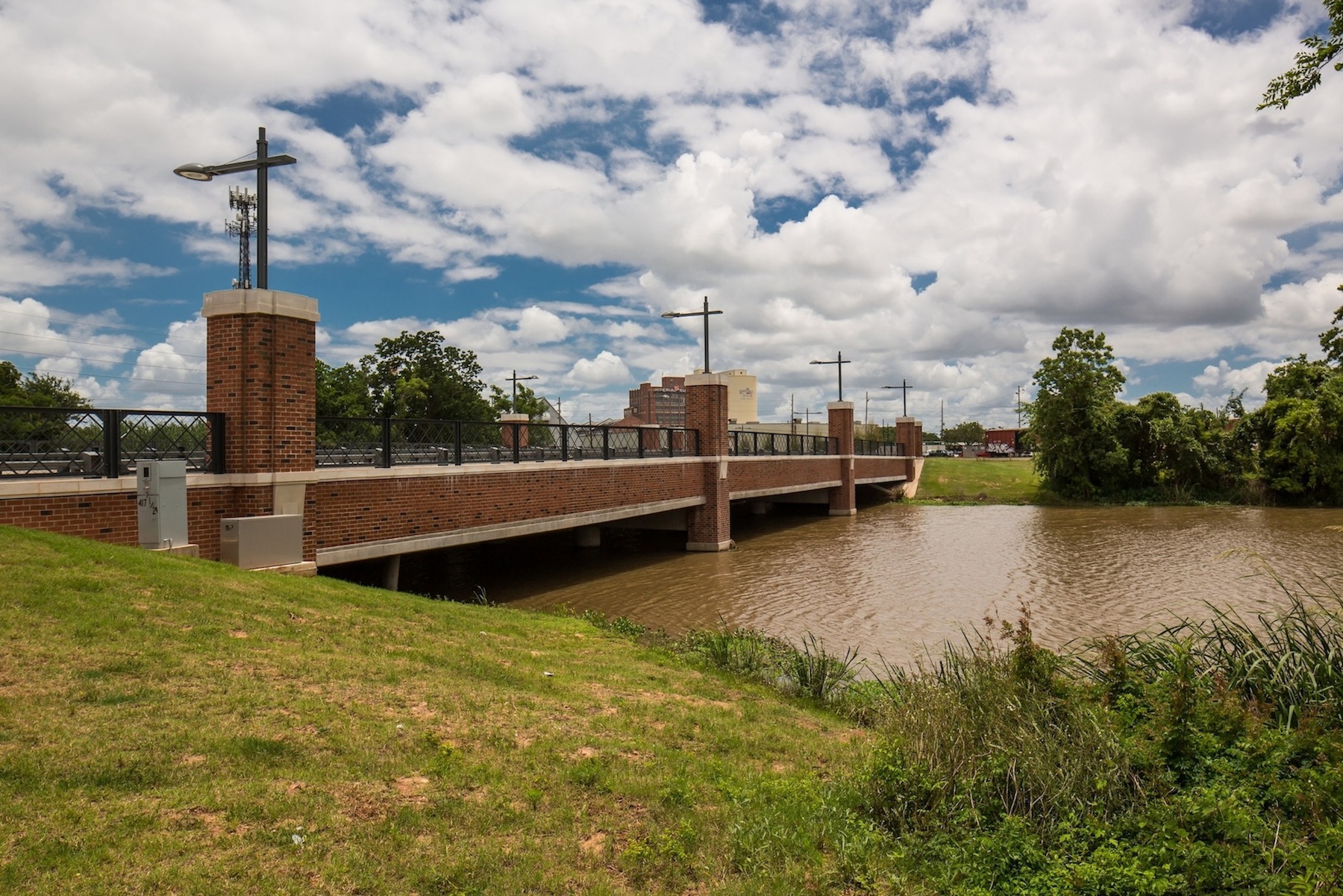 Just southwest of Houston, sitting on more than 700 acres, is Imperial Sugar Land, a master-planned community by Johnson Development. And earlier this week, Meritage Homes stuck a major claim in the development, purchasing 127 acres of the historic sugar production campus.
"This is a terrific opportunity to establish a presence in one of Fort Bend's true gems," Steve Harding, Houston division president of Meritage Homes, told Realty News Report.
Owning a third of the land slated for development, Meritage plans to use its site to build 335 homes; though, further details were unavailable.
Once complete, Imperial Sugar Land, in addition to its residential offerings, will feature a plethora of amenities for residence, from retail to entertainment to office space, including the Constellation Field baseball stadium and the soon-to-be-built Fort Bend Children's Discovery Center and Sugar Land Heritage Foundation Museum.