Using data from 2014, Redfin predicts what Houston neighborhoods will stand out in the new year.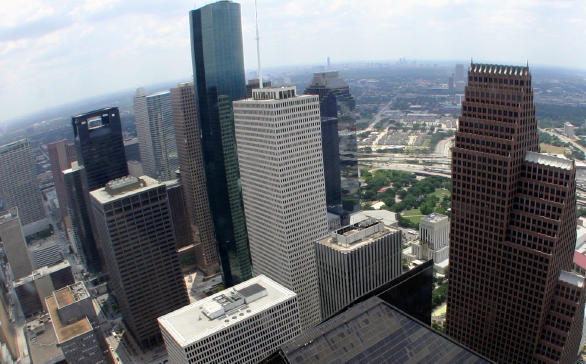 Hot is the perfect way to describe the Houston market in 2014. With booming sales and a seemingly insatiable demand, the city has ballooned into not only one of Texas' most active markets, but also the nation's.
In a new report, Redfin researchers poured through sales data to predict Houston's most popular markets in 2014. And in first place: Commonwealth.
Boasting a projected median sales price of $489,000, Commonwealth is a neighborhood in high demand, where properties don't stay on the market for long. In 2015, researchers estimate that the median number of days on market for Commonwealth homes will fall to 17 days.
"Commonwealth has quiet streets, mature trees, extensive outdoor space like The Greenbelt, and highly desired elementary, middle and high schools," Redfin Agent Irma Jalifi said. "Commonwealth is likely to attract even more homebuyers this year because it is right next to Sweetwater and Colony Park, two other well-established neighborhoods where competition among buyers is fierce."
See our infographic below and find out what other Houston neighborhoods made the cut: