An influx of demand to Houston's rapidly growing housing market has helped push values upwards. However, not without also raising property taxes.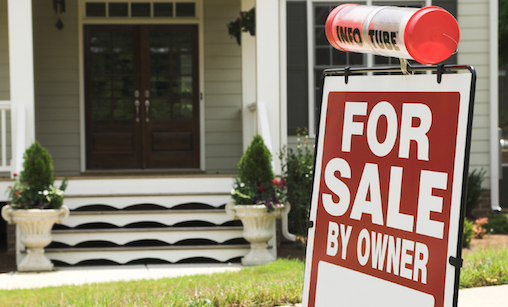 Coming out of the housing crisis, Texas was poised to break out as one of the country's most popular markets, particularly Houston, as the state weathered much of the storm with relatively minor residual effects. However, as the value of homes has risen, so have property taxes.,
In a recent report, local NBC news affiliate KPRC investigated the steep rise in Houston property taxes, and discovered, as one might suspect, that the heftiest increases over the last five years have been centered in certain ZIP codes: 77008 (Christine) , 77389 (south of The Woodlands), 77069 (northeast of SH 249 near Willowbrook Mall), 77345 (west Kingwood), and 77018 (Garden Oaks).
One thing the ZIP codes have in common? "They're close to U.S. highways," Jack Barnett of the Harris County Appraisal District told KPRC.
It's all about the location, the experience appraiser said, and right now it seems "location" to Houstonians means access. Each of the five ZIP codes listed below share a unique strategic location that places them in reasonable proximity to a wide array of enticing amenities. But what's popular today might not sit so well with the buyer of tomorrow.
Nancy Furst, current chair of the Houston Association of Realtors, told the news source that while areas around The Woodlands and Garden Oaks are hot, expect neighborhoods east of Harris and Chamber Counties to attract more attention over the next couple years.
"(They're) going to explode," she said.