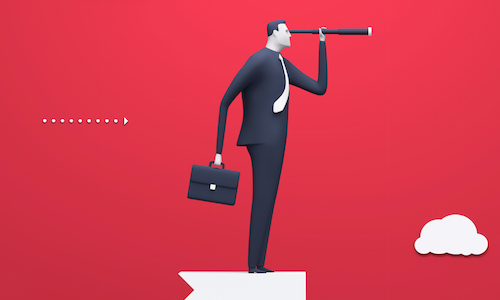 Millennials looking for a new city should consider Houston. Why? Because it's a good spot to make money, according to reports from marketing software company HubSpot and WalletHub.
According to a forecast from the National Association of Colleges and Employers, job outlook for the college class of 2015 is projected to jump by 9.6 percent nationally, which is an increase from earlier estimations of 8.3 percent.
The news is particularly promising for expectant graduates in Houston or who have ambitions to move to the Bayou City, as multiple reporting organizations have marked the city as a prime location to start a career.
Houston was No. 1 on WalletHub's list for highest starting salaries adjusted for cost of living.
The city was also ranked No. 6 on HubSpot's list of best cities to start a career, which includes not only U.S. metros, but global locations, as well.
"The city has a great entrepreneurial business climate with little government intervention," HubSpot's report read.
One of HubSpot's key points in determining Houston's placement on the list, it said, was the city's relatively affordable real estate market.
In August, single-family home prices reached a median of $215,000, up 4.9 percent from the year prior, which is low compared to the national median of $228,700.
However, while the city remains in territory accurately described as "affordable," especially on a global scale, recent reports from Rice University, Fitch Ratings, CoreLogic and Trulia have labeled the city as "overvalued."
In the immediate and short term, home price appreciation remains strong, which could ultimately hurt the city's current affordable appeal. But low oil prices and resulting mass job cuts have already begun affecting sales in both Houston's commercial and residential markets. The dip could represent a precursor to more tempered home price increases.