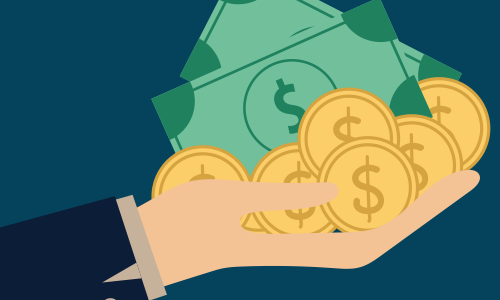 The Business Journals, analyzing the latest Census Bureau data, has compiled a list of the most profitable U.S. cities for a wide range of professions, including loan officers and real estate agents.
In Houston, 2014 salaries for loan officers were among the best in the nation at No. 6. Average pay for officers in the city was just over $88,800, while adjusted pay was $88,260.
Pay for a real estate agent was less competitive, but Houston was still among the nation's top paying markets. Agents' average salary last year was $63,700.