Home prices in Texas continue to rise in 2015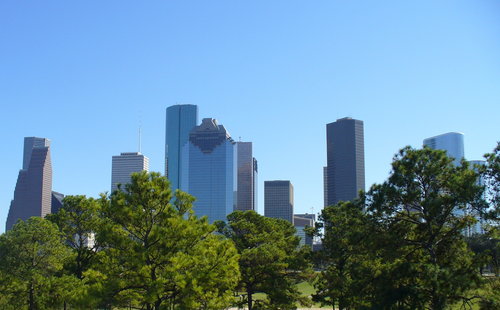 Home prices in the Lone Star state continue to rise in 2015, with prices in the Dallas metro area rising 0.8 percent monthly and 8.9 percent year-over-year in August, according to the new Case-Shiller Home Price Indices from Standard & Poor's.
Though the Case-Shiller does not, amazingly, track home prices for the Houston market, its number for Dallas are consistent with our recent reporting on Houston's market; after all, Dallas' monthly price growth was double the national average, and its yearly growth was among the highest in the nation.
August Case-Shiller – Prices Remain Positive
Nationwide, the Case-Shiller was consistent with past months:
The S&P/Case-Shiller U.S. National Home Price Index, which covers all nine U.S. census divisions, rose 4.7 percent year-over-year in August, compared with a 4.6 percent rise in July.
The 10-City and 20-City Composites, which focus on the nation's largest metro areas, rose 4.7 and 5.1 percent, respectively; both increases were 2 bps higher than July's gains.
On a monthly basis, home price growth was far less positive, with the National Index rising just 0.3 percent from July to August; the 10- and 20-City Composites rose 0.3 and 0.4 percent, respectively, though with seasonal adjustments, those increases fell to 0.1 percent.
There are clear signs of housing slowdowns across the country – for instance, San Francisco had the highest year-over-year price increase in the nation with 10.7 percent, yet its -0.1 percent decline from July to August was the only negative drop in the country.
Blitzer – Low Inflation Benefits Housing
David M. Blitzer, the managing director and chairman of the Index Committee for S&P Dow Jones Indices, explained why the current home price growth is a positive for homeowners.
"A notable part of today's economy is the continuing low inflation rate; in the year to September, consumer prices were unchanged," Blitzer said. "Even excluding food and energy, the core inflation was 1.9 percent. One result is that a 5 percent price increase in the value of a house means more today than it did in 2005-2006 – the peak of the housing boom – when the inflation rate was higher. The rebound from the recent lows was faster than the 1997-2005 housing boom, and also much less driven by inflation."