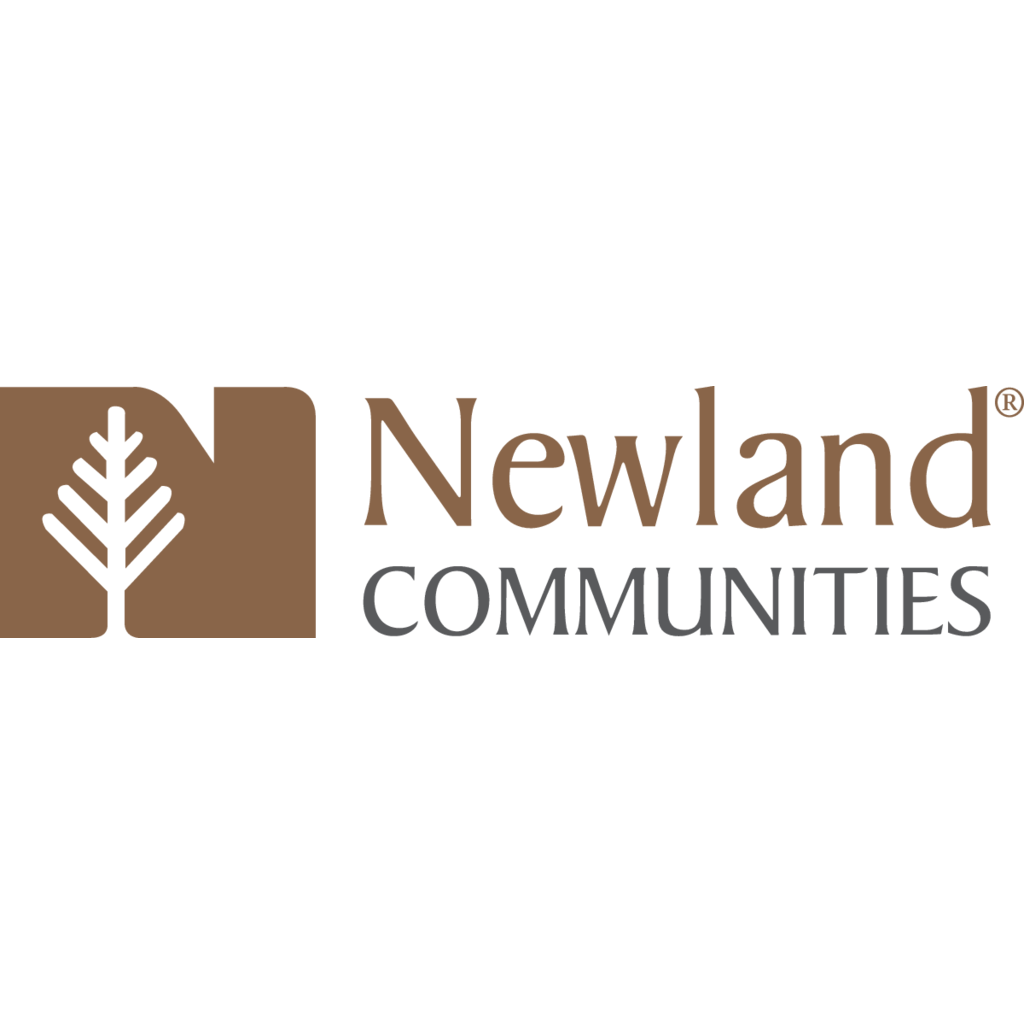 Newland Communities is proud to announce that its new development, Elyson, is set to start building in the first quarter of 2016. The development plans to build 800 homes including: traditional, patio styles, town homes, twin villas and multifamily projects. Prices range from $250,000 t0 $300,000 with an increase to $1 million on certain styles.
Homebuyers have a choice of five lot sizes: 50-, 55-, 60-, 65- and 70-foot lots. There will also be the option for smaller lots, like town homes with 30- and 35-foot lots.
Currently, Newland has seven communities in Texas with three projects in Austin and two in Dallas. The developer also has commercial projects in Tellfair and Sugar Land. Newland is nearing completion of its Cinco Ranch project in Katy which will include 200 homes.
Ted Nelson, Newland's central region president, said that the company is looking forward to expanding west. Several developers are planning new developments near the new Grand Parkway in Katy.
"We like the west," Nelson said. "When you go north, you can't go just north of The Woodlands. You have to go north of Conroe now. We see the west as a real, long-term growth corridor because energy isn't going away."