As 2015 draws to a close, how has residential construction activity in Houston compared with the previous year?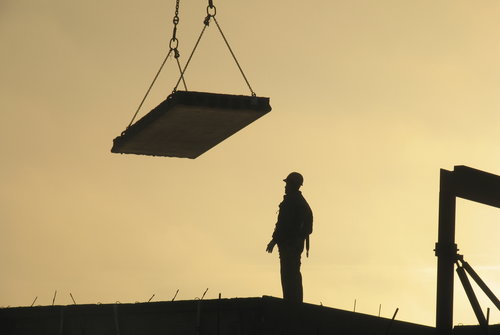 Residential construction spending in Houston totaled $757 million in September, according to new Dodge Data & Analytics numbers.
Although that is still among the highest in the nation, it is 1 percent lower than Sept. 2014 and flat year-to-date.
But how does Houston's residential construction market compare with that of other metro areas? See our infographic below to find out: