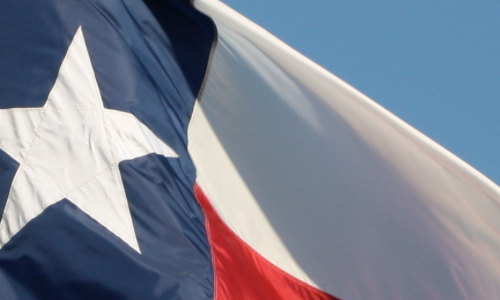 The Texas Association of Realtors (Texas Realtors) released its annual housing report this week, compiling and recapping key economic and market indicator stats from the association's year of research reports, finding that despite an oil slump, labor shortages and the rising cost of building materials, the market has been propelled forward by the state's "economy, jobs and population."
Describing the state's business environment as "friendly," Texas Realtors explained in its report that a growing economy and, as a result, employment growth are the primary contributors to Texas' standing as the No. 2 state in the country for gains in out-of-state residents.
More than 538,000 domestic residents migrated to Texas this year, with the most coming from California (63,591) and Florida (40,930). However, Harris County, in which Houston is located, ranked among the lowest counties in the state for inflow. In fact, Harris has seen nearly 18,300 residents leave.
The county's significant loss in population is likely a direct result of the massive layoffs that have plagued the energy sector for more than a year now (since the price of oil first plummeted in Oct. 2014). Still, at least some of the losses have been supplemented by Texas' and Houston's incoming international populations.
According to the association, international homebuyers contributed upwards of $8.32 billion to the state's economy in a 12-month period.
Texas is currently the No. 3 state for foreign-born population size, and the No. 7 state when considering the share of international residents to the state's total population. While in the past residents immigrating to Texas were primarily Latin American, Texas Realtors' report showed that the demographics are becoming much more diverse, with significant increases to the number of Asians, Europeans and Africans entering the Texas market.
Statewide, Houston was the No. 1 metro for international immigration, and No. 6 when compared nationally.
What's drawing international buyers to Texas and its biggest metro, and away from traditionally international markets like New York and Miami, is the state's growing luxury market. According to the association, home sales prices at $1 million or higher grew between 9 and 26 percent year-over-year in the state's four largest metros, with Houston (the No. 2 city in terms of luxury growth) experiencing a 13 percent gain.
While the state has dealt and is still dealing with issues of inventory and slowing sales and overvaluation, the association maintains that "Texas real estate is on pace to potentially have a record year in 2015."