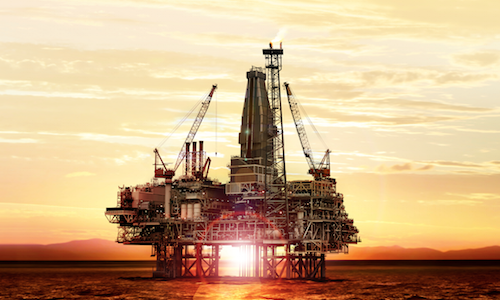 Houston's real estate market has been in a tenuous state since the price of crude plummeted in late 2014, but in November a real crack finally surfaced, as home prices fell for the first time since Feb. 2012.
According to the Houston Association of Realtors, single-family home sales dropped 10.5 percent year-over-year last month, with the most pronounced declines appearing at opposite ends of the pricing spectrum:
$1 – $79,999: decreased 28.6 percent
$80,000 – $149,999: decreased 21.0 percent
$150,000 – $249,999: increased 5.7 percent
$250,000 – $499,999: decreased 9.1 percent
$500,000 and above: decreased 22.0 percent
While the slower sales allowed the area's inventory to swell slightly, bumping up supply from 2.7 months in Nov. 2014 to 3.4 months in Nov. 2015, levels still remain well below the national supply of 4.8 months. And regardless of year-over-year gains, the area's inventory has remained relatively constant at 3.5 months since the summer.
The most telling finding from HAR's November report was the dip in home prices, which is the first recorded in more than three years. Sales of all property types were down 10.1 percent compared to last November, with total dollar volume dropping 13.5 percent to $1.4 billion. However, the median price for single-family homes still managed to rise 2.2 percent to $200,000; the highest level seen in the month of November, ever.
Condo Decline
HAR's report similarly outlines declines in sales and price for Houston's condominium market.
In November, sales of townhomes and condos fell just over 10 percent year-over-year, bringing the total number of units sold from 474 to 425.
Condo prices also fell last month, following the trend many are attributing to the persistently low price of oil. The median price of condos tumbled 15.2 percent from the same time last year to $130,000.
The small silver lining was that slow sales allowed the area's inventory to swell slightly from a 2.4-months supply last November to 3.2 months.
Furst: "Market Saw Further Correction"
We have long reported that Houston's market would decline as a result of last year's drop in crude value, but HAR Chair Nancy Furst assures that the drops in price and sales are merely the market correcting itself, and not a sign of more troubles to come.
"The Houston housing market saw further correction in November and will likely exit the year with exactly the declines that were forecast coming off record-setting sales in 2014 and an environment of limited inventory and plunging oil prices," she said.
Whether Houston will ultimately level out and maintain a more sustainable sales and price appreciation pace will become much clearer in the new year.