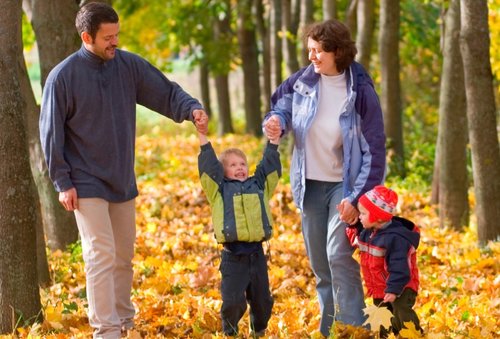 According to a new study by ValuePenguin.com, Houston is one of the best cities for young families, coming in at the No. 2 on the list behind Austin.
Some of the factors that went into the rankings were the quality of schools, weather, commute and home prices, among others.
Here is ValuePenguin's full top 10 list for the best cities in the U.S. for young families:
1. Austin
2. Houston
3. Raleigh
4. Des Moines
5. Dallas
6. Sioux Falls
7. Seattle
8. Omaha
9. Green Bay
10. San Diego
To rank the cities, ValuePenguin.com pulled 16 data points from eight sources, including the Census Bureau and the Council for Community and Economic Research.