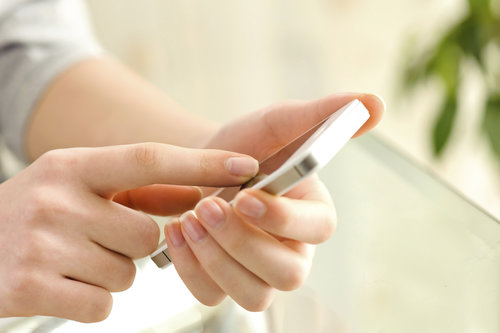 Skyler360, a new tech startup founded by Houston-based Realtor Ron Sasson, aims to simplify the way agents interact with their clients by stepping in for an agent if they cannot answer the phone, according to a report by the Houston Business Journal.
Sasson said that because his life and schedule made it hard to respond to all the people calling him, he developed Skyler360 so he would not have to worry about missing a call.
"I couldn't even take a shower, or else I could miss a buyer," Sasson told the Journal. "I realized I was so busy, I wasn't able to respond to everyone. If only I could have a personal assistant who could just write down his info and get that done, I could be in the shower longer or doing something else more productive."
Skyler360 responds to callers by sending them pre-programmed answers to common questions, as well as asking unique questions to screen buyers' needs. Skyler360 also sends listings from the Houston Association of Realtors' Multiple Listing Service to buyers, according to the Journal's report. Sasson said that Skyler360 can set up meetings with buyers and brokers as well.
Sasson said he hopes to grow Skyler360 to more Texas cities beyond Houston through offering subscriptions to the service.