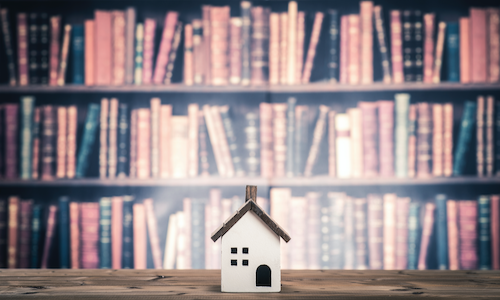 In June of last year, the U.S. Supreme Court saved the Fair Housing Act from being gutted, ruling that intention was a non-factor in disparate impact cases. Late last month, a Washington, D.C. district court handed a knife to two industry trade groups and essentially said: "give it one more try."
Many have celebrated the Court's 5-4 ruling in the Texas Department of Housing and Community Affairs v. The Inclusive Communities Project case as a victory for civil rights. But in the wake of the ruling, we reported that by further defining what could be considered a disparate impact, it effectively narrowed the legal application of FHA. Now, disparate impact claims are burdened with the responsibility of proving "heavy causality"– which means the relationship between the action in question and the disparate result must be crystal clear.
In June 2013, the American Insurance Association and the National Association of Mutual Insurance Companies challenged the Consumer Financial Protection Bureau and the Department of Justice for their use of a "disparate impact theory of liability" under the Equal Credit Opportunity Act (ECOA), JD Supra reported.
Initially, at the request of the Department of Housing and Urban Development, the D.C. district court, with which the challenge was filed, postponed the case until the Inclusive Communities case could be heard. Following the Supreme Court's decision, the district court allowed the trade groups to amend their filing to reflect the new understanding of FHA.
The revised filing from AIA and NAMIC will be the first to test the boundaries of what robust causality legally implies. Regardless of the ruling, the decision will have far-reaching effects in the housing industry, and will likely become the go-to precedent in future ECOA cases.