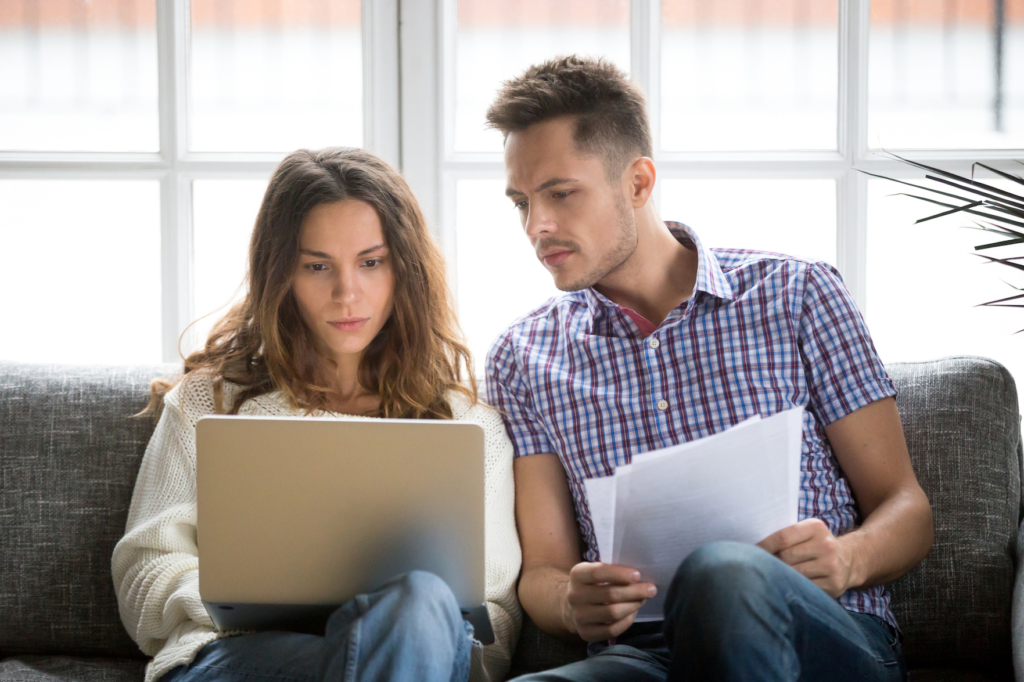 LendEDU released a report based on a survey of 1,000 millennials between the ages of 23 and 38 to explore the reasons why millennials are not becoming homeowners yet.
The survey found that more millennials haven't hit the life milestone of owning a home because 55 percent of millennials said their lack of knowledge on homeownership and mortgages are preventing them from becoming homeowners.
Not only has lack of knowledge been leaving millennials hesitant to become homeowners, personal financial problems have also been a major cause. Twenty-six percent said they had insufficient savings, 24 percent said they lacked enough income, 17 percent reported poor credit and 10 percent cited student loan debt.
The report also found that the 2008 financial crisis impacted millennials' home-buying behavior with 13 percent of millennials responding that they have no desire to ever become a homeowner due to the crisis.
Despite financial issues and a lack of knowledge, 89 percent of millennials still said they would wish to become a homeowner at some point in their life with 65 percent responding they would like to become one in one to five years.
With their dream to own a house, 62 percent of millennials are delaying other milestones along the way. Sixteen percent responded saying they were not having children until they succeeded in homeownership, 13 percent said they would delay marriage, 13 percent are waiting to have a pet, and 14 percent are going to wait to change jobs.
Living in a tech-savvy generation, future millennial homeowners still favored a more old-fashioned mortgage experience. Fifty-two percent of millennials wanted an in-person mortgage experience compared to 22 percent preferring to get a loan online.
Even though millennials use smartphones for everything, when it comes to going through the mortgage process they prefer to trust and deal with real human beings than rely on software when large amounts of money and personal information are involved. Fifty-three percent of respondents stated they would choose to take out a mortgage with a traditional bank rather than with a non-banking lender.