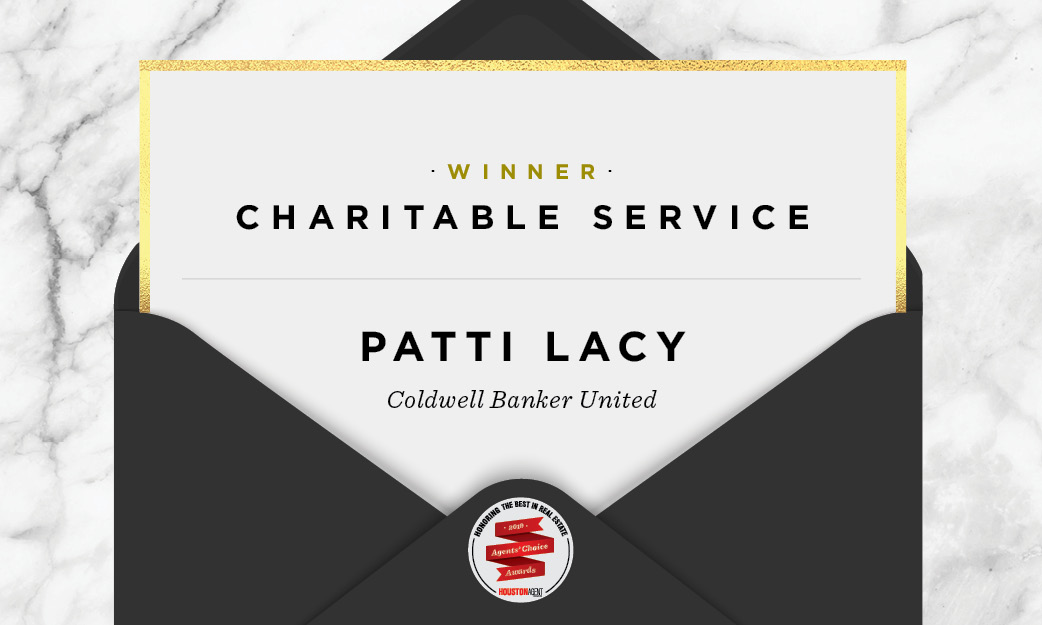 Patti Lacy has been a real estate agent with Coldwell Banker since 2000. She is affiliated with the company's Katy office. She's also mom of four and a "Mimi" to four fabulous granddaughters. She enjoys volunteering with Katy Christian Ministries (KCM) and Westland Baptist Church where she's been a member since 1994. KCM is a 501c3 non profit that houses a food pantry, resale store, sexual assault and domestic violence ministries. At KCM, Patti has been vice president, parliamentarian and president during her 12 years on the board of directors. Recently, KCM held their annual gala and Lacy was an integral part of the committee, assisting in the planning, preparation, and promotion of the event. The KCM Gala is one of the two big fundraisers that KCM, which has been serving the Katy/West Houston area for 35 years, holds every year.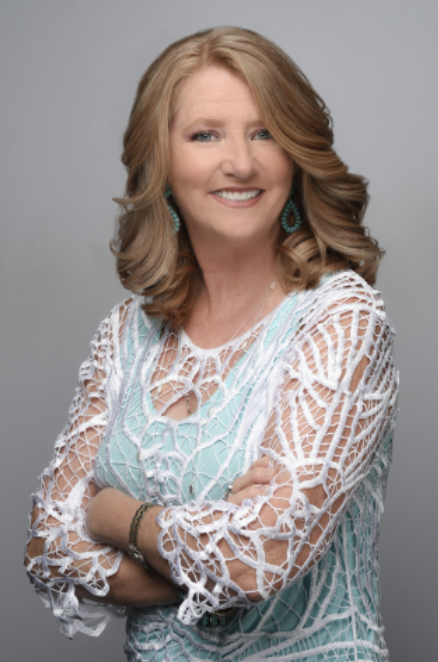 During the summers, Lacy enjoys helping with Westland's Vacation Bible School as well at attending the high school and junior high mission trips every year. Lacy is one of the adult leaders and usually you'll find her be behind the wheel of a 15-passenger van heading to New Mexico or Arizona with 14 teenagers in tow. Just a few of the projects the teens and leaders might work on include: building a deck, putting on a roof and replacing siding. In addition to building projects, the team will hold a VBS for local children during their 7-day mission trip.
Lacy has also volunteered with Katy ISD. Whether it's working in the schools, in athletics or with students, she's done it all. This year, Lacy will be joining the KEYS program at Katy ISD.