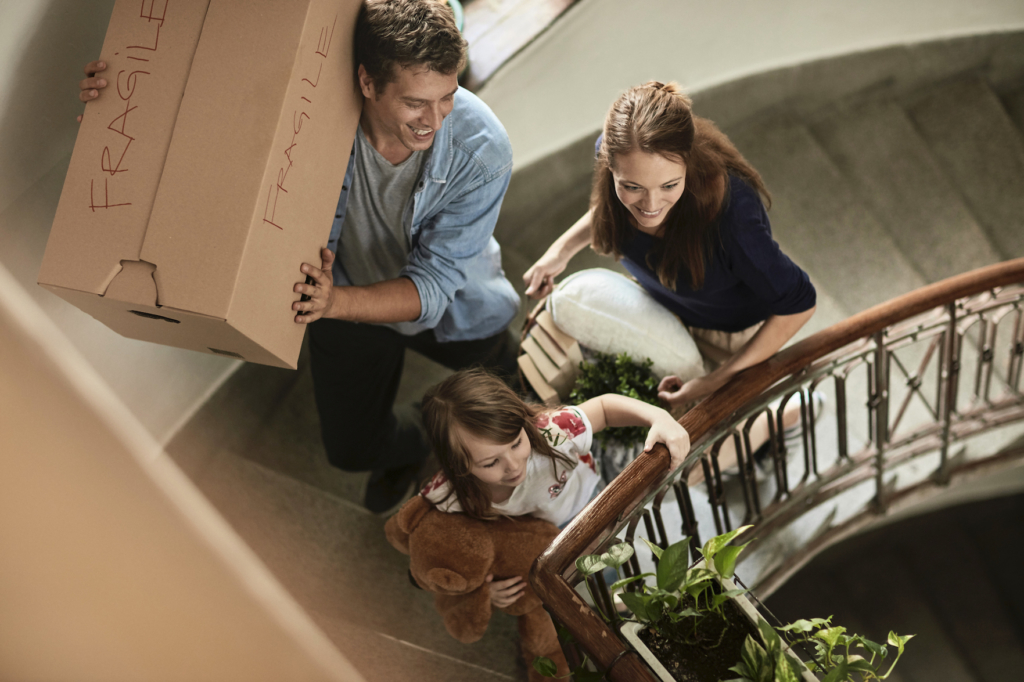 National rent prices increased 3 percent year-over-year in November, according to a new report released by global analytics firm CoreLogic.
The Single-Family Rent Index shows that single-family rent prices climbed between 2010 and 2019, but overall year-over-year rent price increases have slowed since February 2016, when they peaked at 4.2 percent.
The relatively low increases in rent prices are consistent with increasing homeownership rates. According to the U.S. Census Bureau, homeownership rates have increased from a post-Great Recession low of 63 percent to 64.8 percent, according to the U.S. Census Bureau.
The CoreLogic report showed that low-end rentals are propping up national rent growth, with low-end rent prices up 3.6 percent year-over-year in November while high-end rentals were up just 2.7 percent, unchanged from November 2018.
More robust rent growth was seen mostly in the Southwest, where job growth, population growth, limited new construction and low vacancy rates contributed to the rise in rents.
"Strong rent growth in the Southwest reflects strong population growth in this part of the U.S.," said Molly Boesel, principal economist at CoreLogic. "Arizona ranked third for population growth in 2019 by both number and percentage increase, according to the U.S. Census Bureau. In contrast, Illinois and Hawaii both had a decrease in population in 2019, which could account for the slower rent growth in these regions."
Houston saw single-family rent increases of 2.3 percent, below the national average of 3 percent.
According to a Zillow December 2019 market report, typical rent in the U.S. is $1,600 a month, flat from November and up 2.6 percent year-over-year. "Growth in the 2 to 3 percent range as we've been seeing throughout the year is indicative of a sustainable market, largely in line with wage growth and a sign that rental supply is adequate to meet demand for the time being," the report read.