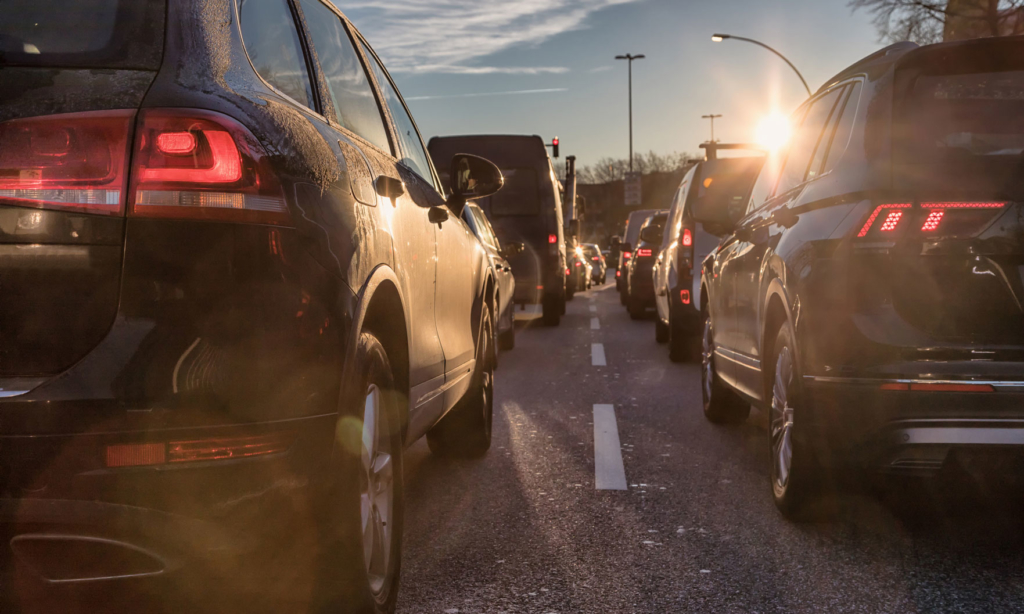 A new study by personal finance website Wallethub ranked the best and worst states for driving in the U.S., looking at factors like the cost of car ownership and maintenance, traffic and infrastructure, safety and access to vehicles.
Texas was ranked the fourth best state in the nation for driving and the second-best for access to vehicles and maintenance, according to a recent study by the personal finance website WalletHub.
The Lone Star State also had some of the best gas prices in the country, ranking fifth best in the study. WalletHub's analysis also gave the state high points for transit safety, ranking Texas as 13th safest in the nation.
In a similar 2019 Wallethub study comparing U.S. cities, Houston was ranked 27th best overall for driving, the second -best city for access to vehicles and maintenance and fifth for auto-repair shops per capita, proving that much like the rest of Texas, Houston is a very car-owner friendly city.