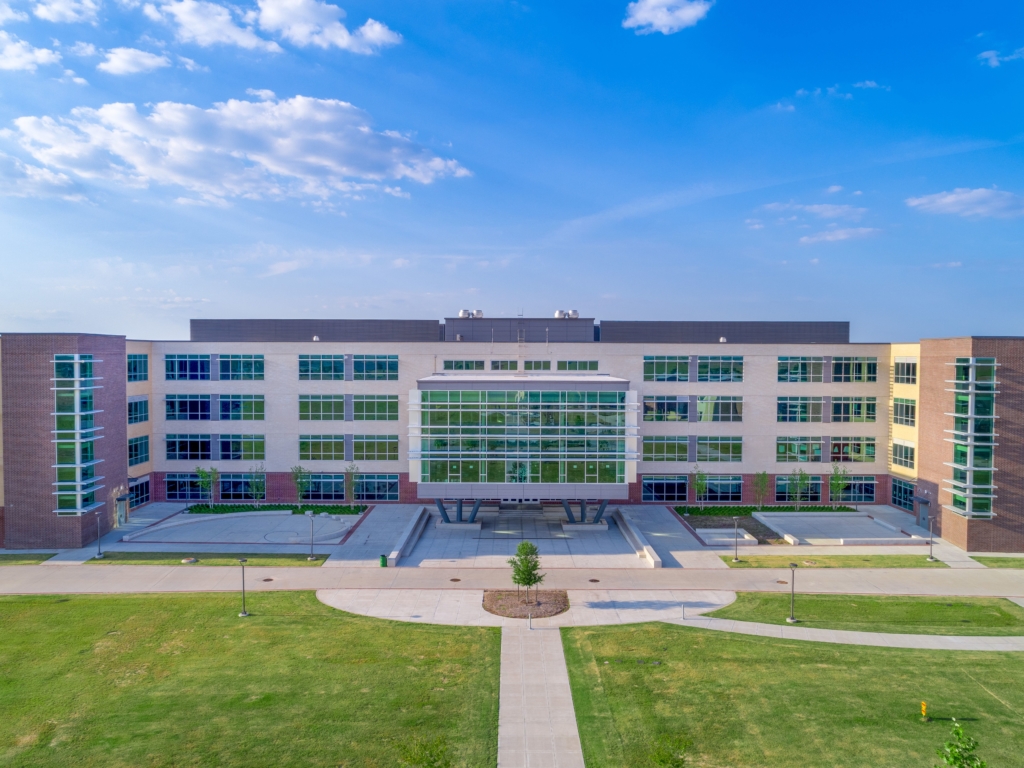 Houston developer The Howard Hughes Corporation has launched a new college scholarship program for Bridgeland High School seniors.
Two seniors at the high school, located in the master-planned community of Bridgeland, will receive $2,500 to assist with college expenses, the developer said.
"By investing in our students, we are helping to shape the future of tomorrow's leaders," said MPC Residential Senior Vice President Heath Melton in a press release. "It is exciting to have this scholarship be a part of the class of 2020, the first to graduate from Bridgeland High School. Ultimately, we believe that this scholarship will reflect the best of our community and provide additional incentive for each student to remain diligent in his or her studies."
To be considered, Bridgeland High School seniors are asked to download the application and submit no later than March 31. Applicants will be judged on their future goals, extracurricular activities, work experience, academic achievement and financial need.
The Howard Hughes Corporation plans to offer the scholarship every school year on a recurring basis.