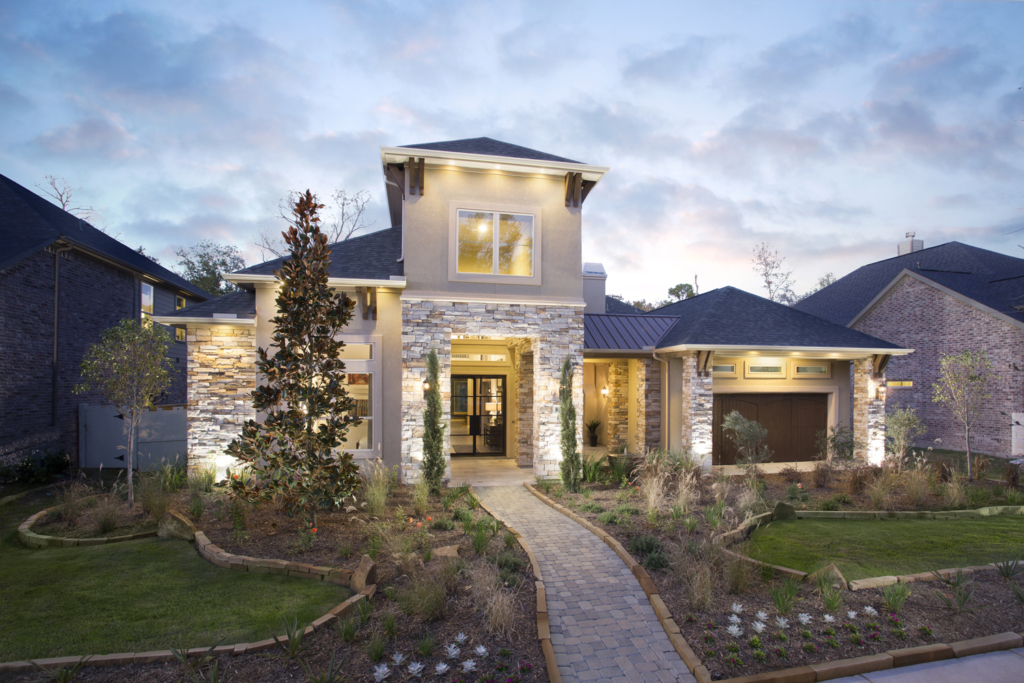 Houston homebuilder J. Patrick Homes has introduced a Build On Your Own Lot program for select areas of Houston, including several Inner Loop communities.
The new program allows property owners to contract with the company to build a home on their land rather than in a master-planned community, which is where the builder currently operates. Tracts within about a 10-mile radius of a J. Patrick Homes model are eligible. The company builds in nine master-planned communities throughout the Houston area, from Fulshear to Conroe to southeast Houston.
"Keeping these individual builds near our models allows us to deliver the type of personal, thorough customer service for which we are known," said Tim Drone, executive vice president of J. Patrick Homes, in a press release.
A range of customizations and floor plans, starting at around 2,000 square-feet, are available, with prices varying from several hundred thousand to more than $1 million.
The company said it will work with homeowners to determine where on the property to place the home in order to maximize the site's potential, design of the home, available options and construction.
Drone said there's a significant slice of the market looking for a customizable yet turnkey homebuilding experience. "There are many people who own rural property or who have purchased in town and want to rebuild on their lot," he said. "They want to take advantage of the cost-saving efficiencies available with a larger builder, our customizable floor plans and our proven construction methods honed over 30 years of building homes."