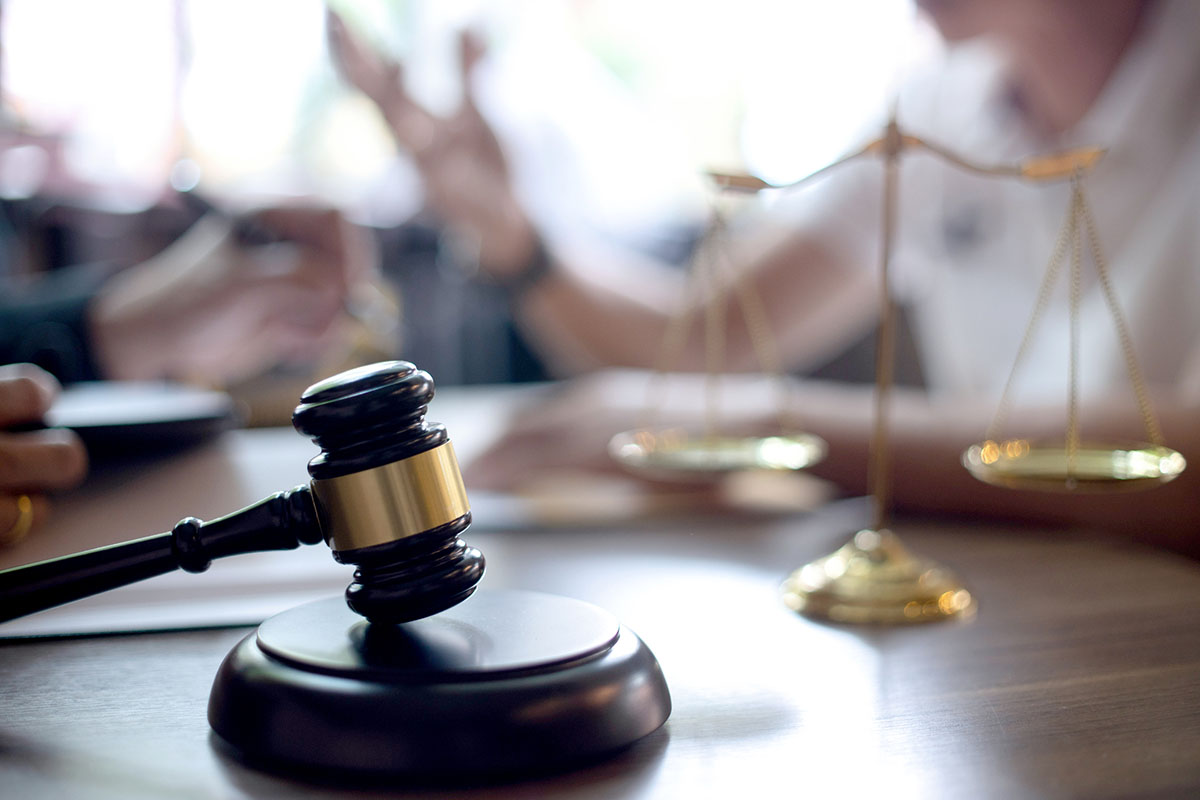 A class-action lawsuit has been filed against the U.S. Centers for Disease Control and Prevention in an effort to reverse its decision to impose a nationwide eviction moratorium.
The New Civil Liberties Alliance, a pro bono law firm focused on constitutional rights, said in a press release that it has added the National Apartment Association to its growing roster of plaintiffs.
The NCLA noted that the National Apartment Association claims more than 85,000 members who are managing more than 10 million units.
The lawsuit claims that the CDC order unconstitutionally overrules state laws that protect landlords.
"When will the federal government learn that Congress makes the laws, not federal agencies?" asked Mark Chenoweth, NCLA executive director and general counsel. "NCLA looks forward to vindicating the civil rights of our clients to access the courts, enforce their rental contracts, and preserve their rights to reclaim their own property."
Additional plaintiffs include Rick Brown of Virginia, Jeffrey Rondeau of New Jersey, David Krausz of South Carolina and Sonya Jones of Georgia. They claim they are owed thousands of dollars from tenants and that the CDC order "denies their right to access state courts to obtain a writ of eviction to take possession of their own property by the only lawful means available to them to evict a tenant."
"The lawsuit argues that nothing in the relevant statutes or regulations gives CDC the power or authority to issue an eviction-moratorium order because these agencies have no right to make law. Only Congress can do that," NCLA said in the press release.
The lawsuit added that the order also "impermissibly commandeers state courts and state officers to apply, enforce and implement an unconstitutional federal law."
The lawsuit isn't the only venue where the CDC is being pressured to reverse the order. The National Association of Realtors President Vince Malta has been making the case for the association's membership.
Malta met with representatives from the National Economic Council and White House Office of Domestic Policy Council last week, arguing that the order "will bring chaos to our nation's rental housing sector and put countless property owners out of business."