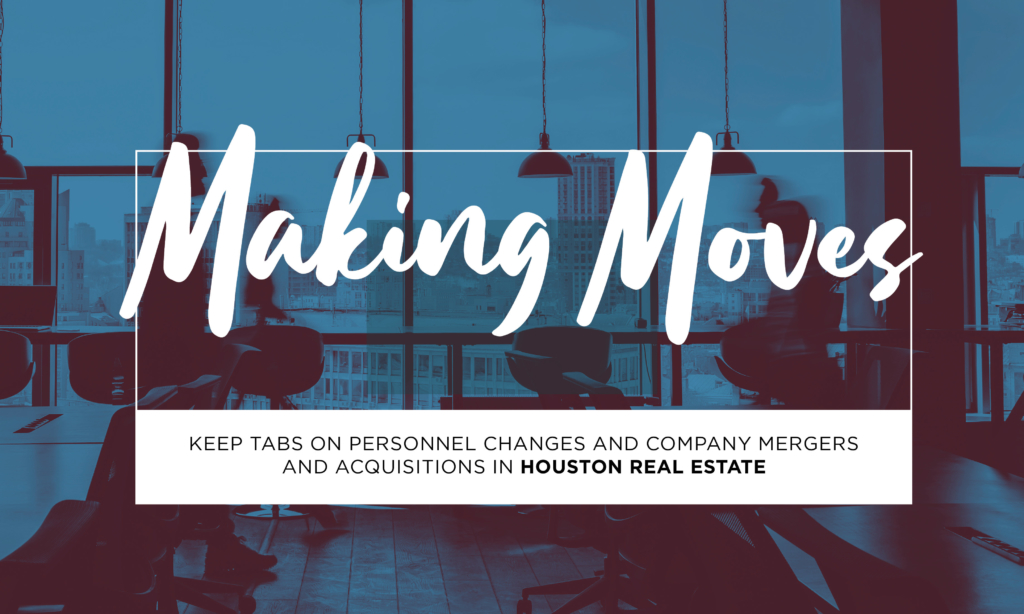 Following several years of strong growth since its 2018 launch in Houston, Compass has announced plans for a new office in the Memorial Green development along with plans to open offices in the Woodlands and The Heights later this year.
"Houston is a really important market for Compass and we are making a $20 million investment in our presence to further enhance how we support our agents," said Compass Founder and CEO Robert Reffkin in a press release. "We will be opening several more offices and doubling our employee team to strengthen the support our agents receive. Our expansion plans in the Houston market mirror the incredible growth of our nearly 500 agents and their team members as they guide their clients through the real estate process in the fourth largest city in the United States."
Since September 2019, Compass has grown its agent community across Houston by more than 190%.
Compass' new Memorial office will be located at 12525 Memorial Drive, Suite 350 in the New Urbanism community of Memorial Green, developed by Houston-based Midway. The 4,700-square-foot space will serve as Compass' permanent Memorial home and is scheduled to open in the first quarter of 2021.
"We are thrilled to welcome Compass to the elevated mixed-use development of Memorial Green," added Midway Senior Vice President of Investment Management Robert Williamson in the press release. "Memorial is one of the city's most desirable and distinctive communities, and we are confident that the addition of Compass strategically expands our top-of-the-line real estate brokerage services to the surrounding market and perfectly complements our unique tenant mix."
Last month, Compass opened its permanent regional headquarters at 4200 Westheimer Road in the Park Place Tower. The space provides offices and desks for Compass' current agents and employee team as well as additional office space for agents who join Compass in the future.
Now ranked No. 1 in market share by active listing dollar volume, Compass has the most agents of any brokerage on the Houston Business Journal's 2020 lists of top individual agents, by both volume of sales and luxury sales.
"Compass places agents at the center of our strategy and is building technology that empowers unmatched value for years to come," added Daniel Pesis, Compass' Director of Operations for Houston. "We're proud to partner with Houston agents that want to be involved in building the next phase of real estate."
With 13 employees added to the team already this summer, Compass is working to double its employee count and currently has more than ten roles open on Compass.com.