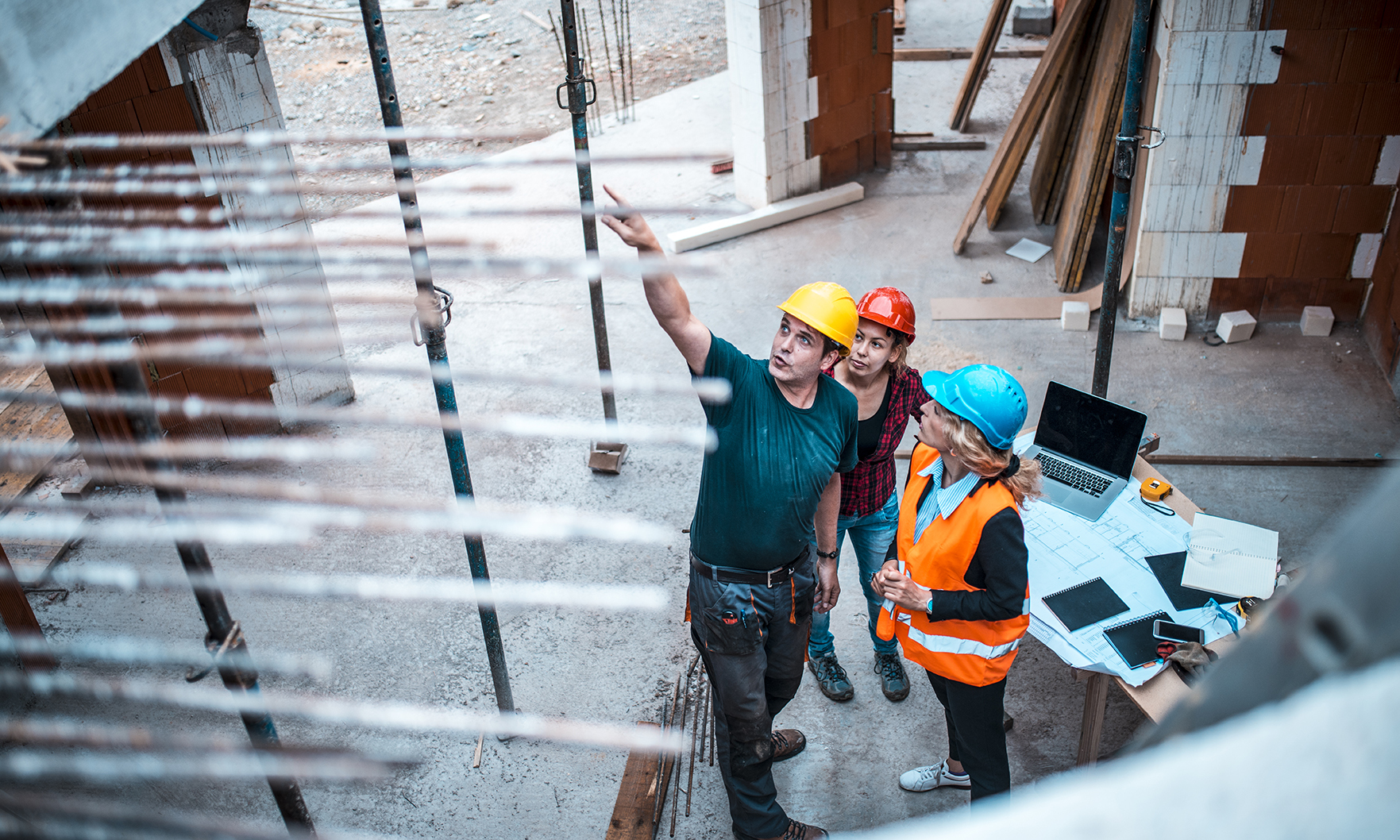 Meritage Homes announced this week that nine of its homebuilding divisions have earned honors at the 18th Annual Avid Awards for extraordinary customer experiences. Its Houston division won the Avid Gold Award, Avid's second-highest honor after the Avid Diamond Award.
Avid Ratings is a CX platform for the building industry that compares builders using scores against competitive benchmarks and customer experience trends. It highlights recurring events to help measure, monitor and optimize customer experience in real-time, assisting builders to gain loyal brand advocates. Builders can use this data to confidentially compare their scores against others in the industry and use these measures to improve products and services.
For this year's awards, Avid Ratings compared 452 qualifying builders across the U.S. and Canada using homebuyer data from January to December 2020.
Avid presents the Avid Gold Award to builders with the highest scores in their region on the New Home Move-In Experience Survey, taken from the first 90 days of homeownership. Every region is eligible for one award each for production, custom and small volume builder categories.
Meritage Homes' Houston division won for production in the South Central region of the United States. Its Southern California division took home the highest honor (Avid Diamond Award) for production.
Rausch Coleman Homes' Houston division also won an Avid Benchmark Award, which honors any U.S. or Canadian builder that scores among the top 25% of Avid's nationwide databases on homebuying experience surveys.
"This year has placed an even greater importance on communication while also making that more difficult," said Zach Buehl, vice president of client success at Avid Ratings, in a press release. "While we applaud all of our customers [builders] for getting through these difficult times, our hats are off to the winners this year and their ability to flourish in uncertain times."