Negative equity remains a problem in the U.S. housing market, but as new research by CoreLogic shows, the situation is improving.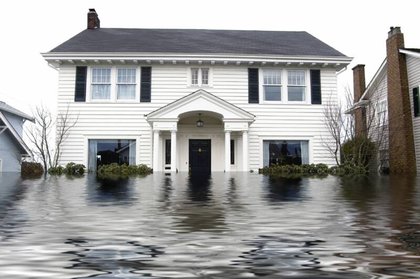 Riding the wave of home-price increases, roughly 200,000 residential properties returned to a state of positive equity in 2012's fourth quarter, according to the latest analysis from research firm CoreLogic.
For all of 2012, 1.7 million mortgaged properties re-entered positive equity, and with home prices rising as aggressively as they have in some markets, that's not entirely surprising; according to CoreLogic's own Home Price Index, prices were up nearly 10 percent nationwide in January.
Even with those gains, though, a substantial number of properties remain in negative equity. At the end of 2012, CoreLogic estimates that 10.4 million mortgaged homes were still underwater, or 21.5 percent of all mortgaged residences.
Judy Kay, the broker/owner of Rock Center Realty in Sugar Land, said negative equity is of no concern in her marketplace.
"It is fabulous. Houses that were sitting are getting multiple offers," she said. "Listings that are on market fairly, and look good in the pics, are getting offers the first couple of days. It's so hard to find foreclosures in the under $100,000 range, so investors are going crazy. This is a great market for us!"
Does the entire Houston metropolitan area reflect Sugar Land's market? and how does it compare to the national average and other major metropolitan areas? See our infographic below to find out: