With demand high and supply low, homes are pending at an alarmingly quick rate nationwide; but what's the scenario like in Houston?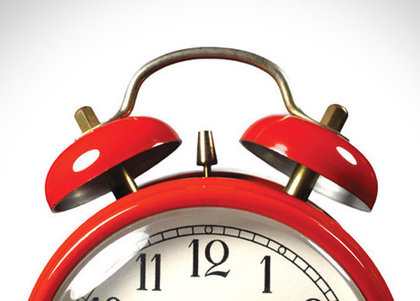 It's a classic case of supply and demand: demand for homes, on account of record low interest rates, is extremely high, while housing inventory, on account of skittish sellers and underwater mortgages, remains low. The result? According to the Fastest Real Estate Markets Report by Redfin, the result is pandemonium!
The latest product of statistical wizardry by Redfin, the Fastest Real Estate Markets Report looks at how many listings nationwide are going under contract in two weeks or less, and its first report, which surveyed the month of April, was nothing short of encouraging.
Redfin's Fastest Real Estate Markets Report
In April, 33 percent of all real estate listings were under contract within two weeks, and 20 percent were under contract within just one week. For comparison's sake, in April 2011, those numbers were, respectively, 15 and 8 percent!
Here in Houston, the portrait was an equally frantic one, with 38 percent of sales going under contract in two weeks and 25 percent in one week, pushing months supply to just 2.6; that makes Houston the 13th busiest housing market in the nation, in terms of pending sales!
Jack Haymes, an agent with United Real Estate in Houston, said Houston's surrounding suburbs are seeing particularly high demand, with the few homes on the market – normally no more than 10 homes – receiving huge attention from buyers.
"I just had a listing that went pending in just 10 days," Haymes said, adding the home had seven offers.
Haymes also said, though, that with inventory so low, Houston is definitely a seller's market, a scenario that will likely continue through the summer.
How does Houston compare with other metropolitan markets, though, especially the red-hot markets of Silicon Valley? See our infographic below for some perspective: