The NAHB's Improving Markets Index has grown by leaps and bounds in the last year, expanding by three-fold.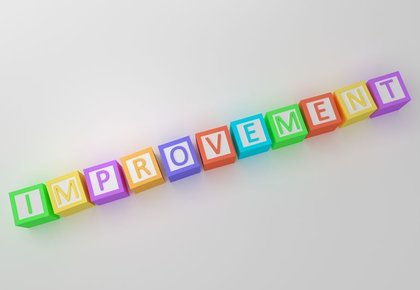 The National Association of Homebuilders' Improving Markets Index increased to 263 markets in June, with 29 new metropolitan markets, including Chicago, Baton Rouge and Philadelphia, joining the esteemed ranks of recovering marketplaces.
The Improving Markets Index tracks metropolitan areas across the country, and adds markets with rising housing permits, employment and home prices for at least six straight months. Houston, having been featured for months, is no stranger to the index, and Dallas, Austin and San Antonio are also currently featured.
A Widespread Housing Recovery
Though the earliest stages of the housing recovery were only felt in specific sections of the U.S., the widespread nature of the Improving Markets Index – entrants from 49 states were featured in June, comprising 70 percent of all U.S. metros – show that more and more swaths of the country are joining the recovering markets.
And though seasonable sways in the market did knock 24 markets off the index in June, NAHB Chief Economist David Crowe emphasized how far the index has come since June 2012.
"As market conditions improve across most of the country, some metros have moved onto the IMI list while marginal seasonal fluctuations have nudged others off of it," Crowe said. "This is to be expected as the recovery expands. Meanwhile, it's worth noting that the number of improving markets is now more than three times what it was in June 2012."
What does a three-fold increase look like? Check out our infographic below for a better perspective on how far the Improving Markets Index has progressed: