Though Houston's housing market has received high marks before, its performance on equity may be most impressive of all.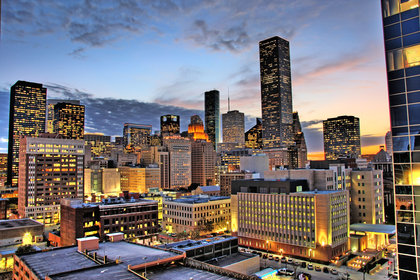 Houston's housing market has become a poster child for the housing recovery, but courtesy of the second quarter Equity Report from CoreLogic, we just claimed perhaps the most impressive distinction of all: Houston has more properties in positive equity than any major metropolitan market in the U.S.
In total, an incredible 95.2 percent of mortgaged properties in Houston have equity, with only 4.8 percent in negative equity; only Dallas, with 95 percent, comes close.
Nationally, though, the news was more positive, with home price growth in the second quarter lifting 2.5 million residences into positive equity; but again, 7.1 million homes remain in negative equity, and with home price growth expected to slow in the coming months, the pace of improvement will likely decrease as well.
"Equity rebuilding continued in the second quarter as the share of underwater mortgaged homes fell to 14.5 percent," said Mark Fleming, the chief economist for CoreLogic. "In just the first half of the year, almost three and a half million homeowners have gained positive equity, but the pace of improvement will likely slow as price appreciation moderates in the second half."
But how does Houston compare not only with the national averages, but other major metropolitan markets as well? See our infographic below for some invaluable perspective: