RE/MAX's IPO exceeded expectations on Wednesday, raising more than $220 million in funding.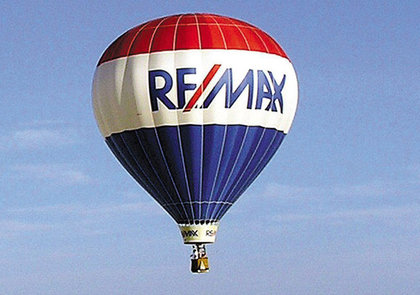 RE/MAX became the latest real estate business to expand to the stock market with its IPO on Wednesday – and like those earlier companies, its IPO further galvanized investor confidence in the housing market.
The real estate franchise sold 10 million shares for $22 a piece, according to a Bloomberg report on the trading, which was above the company's original offering of $19 to $21 a share, and based on recent trading, stocks are up more than 23 percent to $27.09 a share.
The RE/MAX IPO
David Liniger, RE/MAX's chairman, in a telephone interview with reporters that RE/MAX intends to use the IPO funds to further its expansionary efforts.
"The company is very cash-rich, so it is our intention to use the money for further acquisitions and to accelerate the growth and our market share throughout the U.S. and Canada," Liniger said. "We have to be franchising in the real estate sector and with the improving market, virtually worldwide, the timing was absolutely perfect."
Taking Stock in the Housing Recovery
Of course, RE/MAX is just the latest real estate company to welcome the cool embrace of Wall Street. Shares for Trulia leapt up 41 percent after the online syndication site went public way back in September 2012 (and that was a year after Zillow's hugely impressive IPO), while Realogy's remarkable $1 billion IPO went on without a hitch the following month.
Susan Wachter, a professor of real estate and finance and co-director of the Institute for Urban Research at the Wharton School at the University of Pennsylvania, told Bloomberg that Wall Street investors on at the lookout for ways to capitalize on the housing recovery.
"Wall Street is looking for ways to monetize the housing recovery for their investors," she said. "This is perhaps the moment on the apex where the recovery is at its fastest, so it's a great time to go public."