Though monthly home price growth slowed in August, it still posted strong year-over-year returns, according to CoreLogic.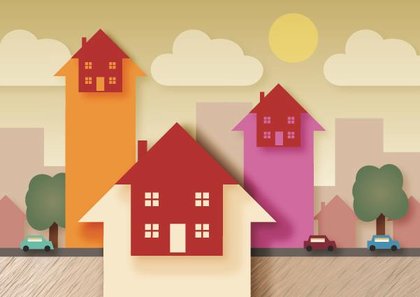 Well, the great home-price honeymoon may be drawing to a close.
According to the latest Home Price Index from CoreLogic, home prices rose just 0.9 percent from July to August, and though they were up 12.4 percent year-over-year, the weaker monthly increase suggests a deceleration for home prices.
Mark Fleming, the chief economist for CoreLogic, said the deceleration is indicative of seasonal slowdown for the housing market.
"Home price gains were negligible month over month in August – an expected decrease in the pace of appreciation as housing enters the off-season," Fleming said. "While prices increased more than 12 percent on a year-over-year basis, the month-to-month change is more telling of this year's late summer trend."
The strong yearly increases, though, are at least anticipated through September – the CoreLogic Pending HPI is projecting a 12.7 percent year-over-year increase for that month.
And what of here in Texas? According to more precise data from CoreLogic, prices in the Lone Star State were up 2.44 percent from May and 9.07 percent from August 2012, though curiously, prices were down 0.05 percent from July.
In Houston, though, things remain steady as ever, with prices rising 11.32 percent from August 2012.
For a more complete view of the CoreLogic HPI, check out our infographic below: