When it comes to home improvement professionals, which ones are the most popular with Houston homeowners?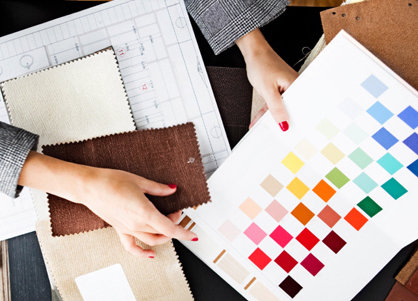 Earlier this week, we reported on home improvement projects in Chicago, and which ones have proven the most prominent with homeowners in our fine metro area so far this year.
More often than not, however, those projects were completed by professionals, which leads us to another intriguing question – what home improvement professionals are most in-demand in our area? Once again, we consulted data that Houzz provided to us from their massive 2013 Houzz & Home survey, a massive study of renovation activity that sampled more than 100,000 respondents across the United States.
See our graph below to find out the results: