Round and round we go on the housing inventory roller coaster! Where did it stop in October?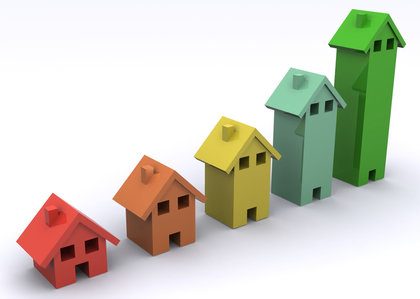 Existing-home sales may have dipped a bit from September to October, but there was one undeniably positive sign in NAR's latest report – housing inventory was up nearly a percentage point, and it's looking like inventory most definitely bottomed at the start of this year, if year-to-date trends are any indicator.
However, there is more to the story than that. Though that trend is certainly encouraging from a national standpoint, it doesn't give us much of an indicator on what's happening here at home, where the housing market has followed its own logic independent of the national averages.
So where is housing inventory in our beloved marketplace? To find out, we consulted the latest data from realtor.com, and put together the following chart: