When looking at two of the more important measures of a housing market's general health, how did Houston fair in November?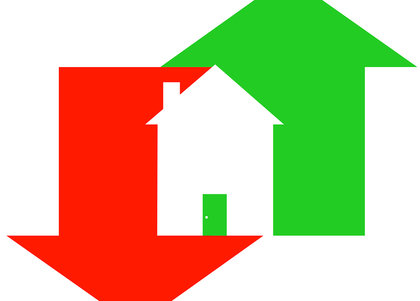 Here at Houston Agent, we follow quite a few indices and analysis, and one of our undeniable favorites is the monthly "State of the Market" report from Movoto, which offers not only up-to-date readings of housing inventory (a stat that never fails to render us giddy), but also complementary data on price per square foot in the nation's largest housing markets.
So what did the State of the Market report tell us about the state of Houston's housing market? Well, simply that Houston still has one of the most active markets in the nation. In terms of price per square foot, Houston's increases were in firm double-digit territory, and the Bayou City's housing inventory continues to post some of the most aggressive declines in the nation.
For further perspective, check out our graph below: