Houston's housing market showed some definite positivity in 2013, according to CoreLogic.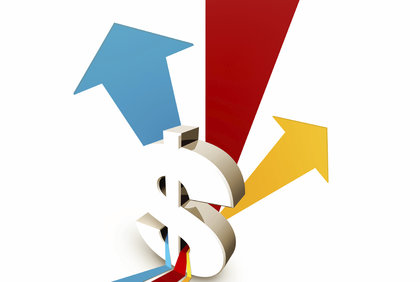 Home prices in the Houston marketplace rose 10.7 percent in 2013, according to the latest CoreLogic Home Price Index. That was the sixth strongest yearly increase of all the metro areas tracked by CoreLogic.
For the entire state of Texas, prices were up 8.7 percent for the year and 0.5 percent from October to December; with those increases, Texas reached a level that only two other states in the U.S. have – in December, Texas' home prices reached a new peak, one that exceeded the height of the housing boom.
Interested in how Houston compares with the rest of the nation? See our sweet infographic below for some additional perspective: