The negative equity situation in Houston has improved dramatically, according to new research by Zillow.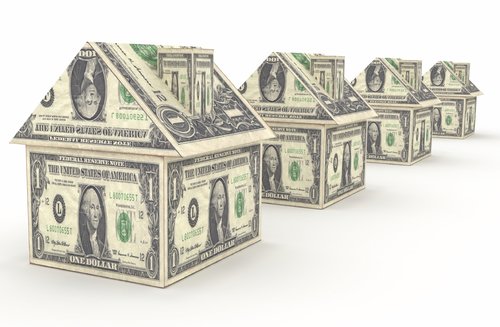 Here is some encouraging news for you to end the week with – here in the Houston area, the share of mortgage properties in negative equity has fallen by 76.3 percent from its peak.
That was the finding of a new study by Zillow, which analyzed negative equity rates in the nation's largest metro areas. Here in Houston, the Q3 2014 negative equity rate was just 7.4 percent, far below the Q4 2011 peak of 31.3 percent; nationally, negative equity has fallen from 31.4 percent of mortgaged properties to 16.9 percent.
Check out our graph below to see how Houston compares with other metro areas, and stay tuned for our story next week, where we'll take a deeper look at those negative equity numbers – and how there still remains much work to be done.