Cuba is opening for business. Is the U.S. ready?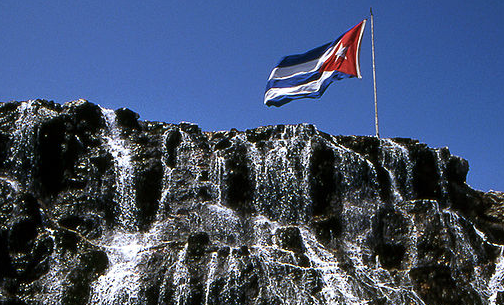 The gates to Cuba have opened, pushing aside more than 60 years of animosity with the West for the promise of a more profitable century.
The announcement came earlier this year as President Barack Obama and Cold War era staple and Cuban President Raul Castro agreed to a high profile prisoner exchange that saw former U.S. subcontractor Alan Gross returned home after more than five years in detention. It's been less than two months since the once rival governments began discussions on how to further strengthen political and economic ties, and already companies and wealthy entrepreneurs are frothing for the opportunity to flagship a fleet of investment into Havana.
American farming and mining equipment manufacturers like John Deere and Caterpillar have expressed serious interest in the prospect of Cuban operations, where nickel amounts for approximately 15 percent of the country's total exports – a local $253 million industry, according to The New York Times.
In Texas, Cynthia Thomas, who runs a business consulting firm in Plano, recently spoke with The Dallas Morning News on the excitement surrounding plans to reengage with the former Cold War stronghold, saying, "Texas is one of the best-prepared states to re-enter trade with Cuba."
But regardless of optimism or sentiment, the realities of Cuba are not as welcoming as Thomas' words.