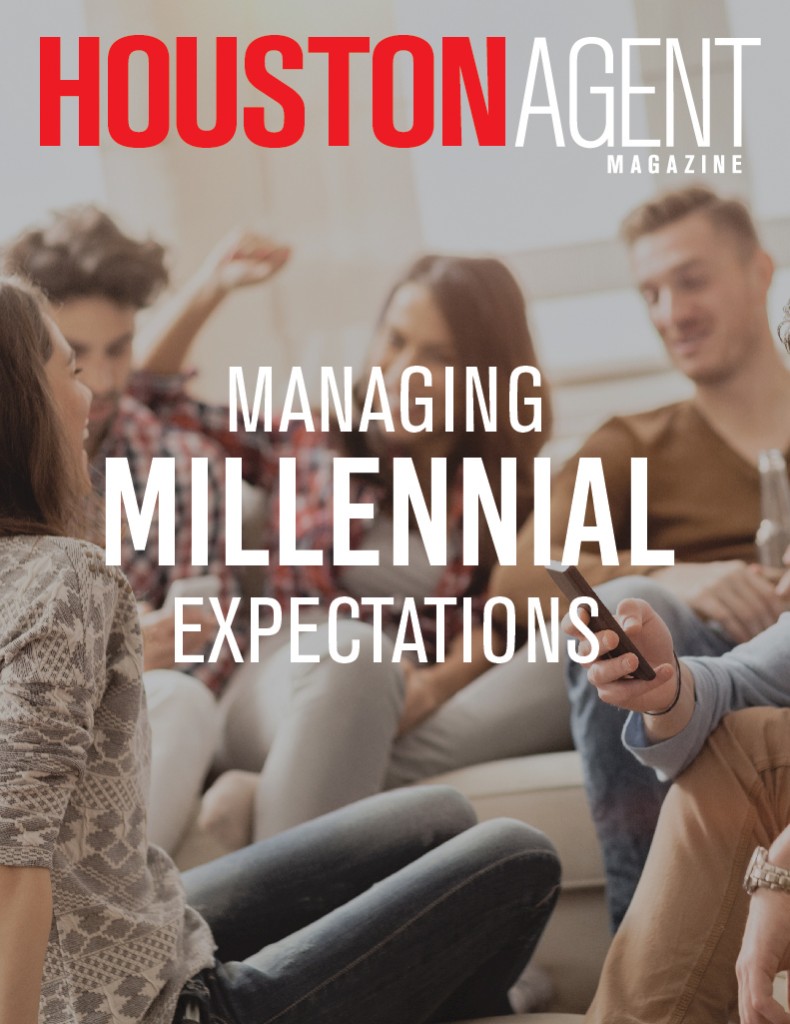 Once upon a time, it took little work to convince young adults to enter the real estate market. They finished school and entered the workforce, and soon began thinking about starting families and purchasing a home as soon as possible.
For many members of the Millennial generation, defined by Nielsen as adults born between 1977 and 1995, that progression has changed dramatically. According to the National Association of Realtors, the median age of homebuyers has been increasing since 2003, with the most dramatic shifts occurring after 2006, when the Great Recession took hold. Millennials are finally starting to come into their own as homebuyers. In 2014, Millennials born between 1980 and 1995 made up the largest percentage of home purchasers at 31 percent.
"Most of the Millennial buyers I know are at the age where they're starting families," said Samantha Maxie Jones, a Realtor with Robyn Jones Homes. "They're looking for good areas where they can either start a family, or where they can raise their children. They want an agent who knows that market, but also someone who is accessible. Most of my Millennial buyers want everything as swiftly as possible, so they want someone who is able to answer their questions and have everything they need quickly."
While that 31 percent is low by historic standards, it still represents the largest percentage of homebuyers by age group, according to the NAR's 2014 Home Buyer and Seller Generational Trends report. Millennials were followed closely by Generation Xers born between 1965 and 1979 and Baby Boomers born between 1946 and 1964, both at 30 percent. The smallest percentile belonged to the Silent Generation – born between 1925 and 1945 – at 9 percent.
Working in Houston, Realtor Jay Bustos of Intero Real Estate Services encounters a lot of single Millennials who work in the oil and gas sector, as well as others seeking opportunities amidst the recent energy boom.
"A lot of them move downtown," Bustos said of his young clients. "They want to be close to work. A lot of them want to know how long their commute is going to take, what's around in terms of bars and restaurants. They want things that fit their lifestyles to be convenient to them, whether it be a grocery store, a gym or entertainment."