Houston's suburbs posted strong sales in June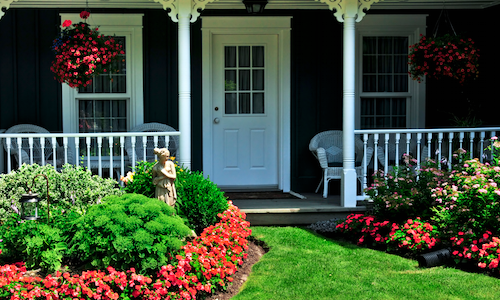 June proved a remarkable month for sales in Houston's suburbs, building on what has already been a strong year for the city and its outlying communities, data from Redfin confirmed.
The volley for most total sales continued between Katy and Spring in June, as Katy overtook Spring as the hottest selling Houston suburb. Just over 600 sales took place in Katy last month, representing a notably high demand relative to the area's available inventory. Strong demand similarly drew strong sales in Spring (548) and Cypress (359), which maintained its No. 3 slot. The northwest suburb of Montgomery rounded out the top 10 with 173 sales and the lowest relative demand among the group.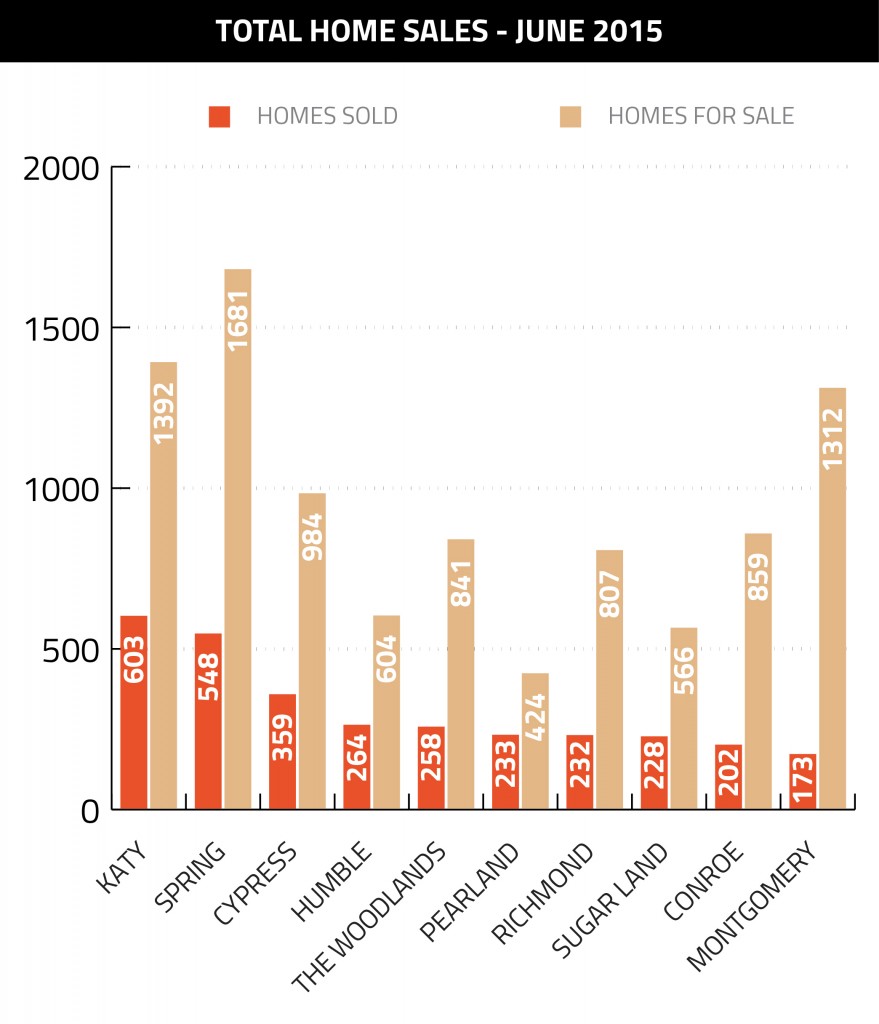 Sales along Houston's fringes were largely driven by single-family homes sales, as had long been the trend in the suburbs. Again, Katy and Spring lead the way, each with sales numbers topping 500, though Katy was closer to 600. And Cypress held on to its No. 3 spot with 355 sales. Towards the bottom of the top 10, Conroe and Missouri City both had sales under 200. However, relative to single-family inventory, demand in those areas held strong.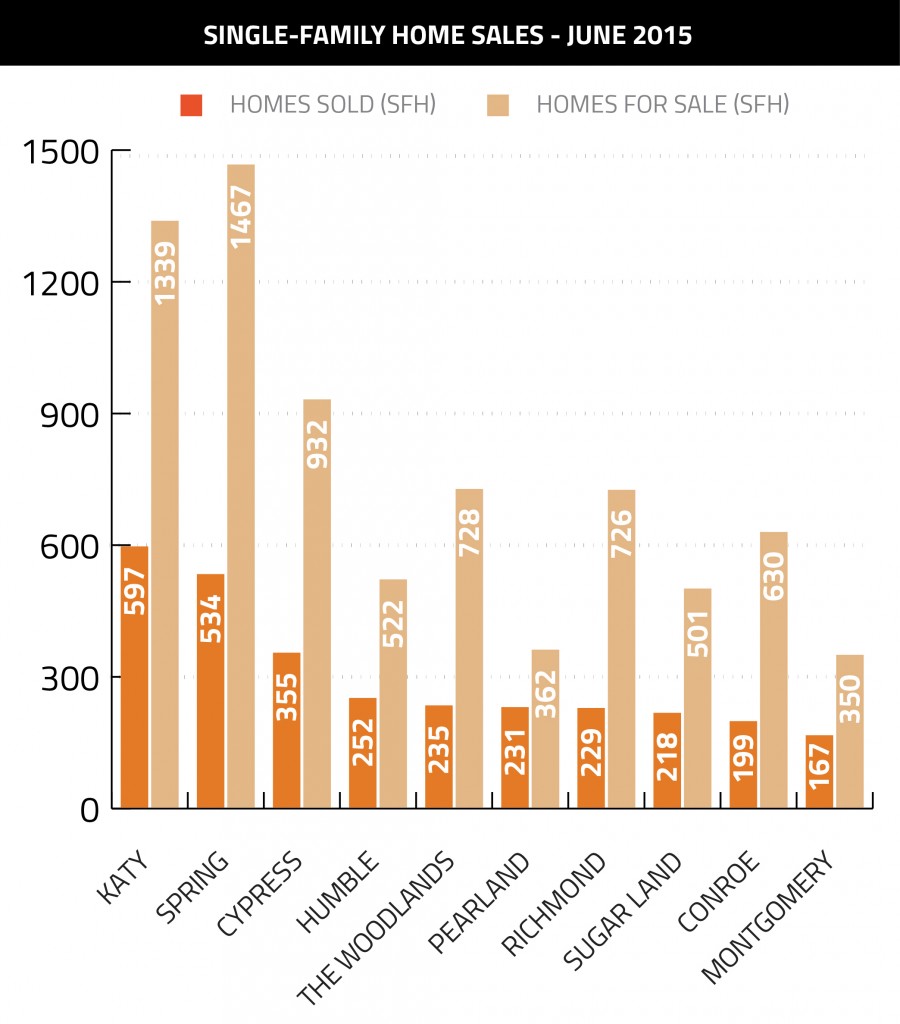 On the less prominent end of the sales spectrum, condominium and townhomes sales made up a very small portion of overall sales. Montgomery, with the area's highest condo inventory, claimed the top spot with 34 sales, followed by The Woodlands with 23 and Spring and Pasadena, which both had 14. Towards the bottom of the top 10, Katy, Missouri City, Seabrook and Baytown all had single-digit sales.