New development – especially in the single-family sector – has been very strong in 2015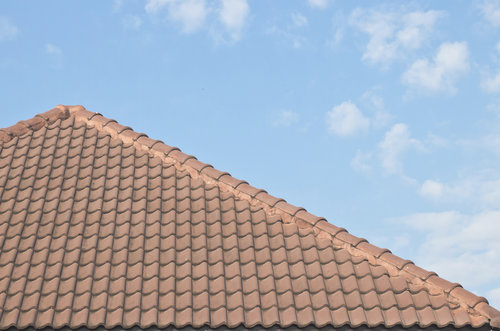 Housing starts in 2015 are running at their highest level in eight years, according to the latest report from the U.S. Census Bureau. With 641,000 new housing starts so far this year, the market is seeing its strongest construction activity since 2007.
In July specifically, housing starts were at a seasonally adjusted annual rate of 1.206 million, a 0.2 percent increase from June and a 10.1 percent increase from July 2014.
Single-Family/Multifamily Construction
Single-family construction has been particularly strong in 2015. From June to July, single-family starts were up 12.8 percent to a rate of 782,000, while year-over-year they are up 19.03 percent. Multifamily starts, meanwhile, had a weaker month, falling 17.1 percent from June and 2.1 percent from July 2014.
Despite its disappointing July, multifamily construction has played a greater role in the new construction recovery. Looking at stats for the first seven months of the year, there have been 221,000 multifamily starts thus far in 2015, a whopping 309.3 percent increase over 2010's 54,000 starts; in the last five years, multifamily's share of overall starts has more than doubled from 15.4 to 34.5 percent. Single-family starts have risen an impressive 67.3 percent, but their market share has fallen from 84.6 percent in 2010 to 65.5 percent this year.
Permits and Completions in 2015
Single-family starts may be up this year, but the completion rate (the number of new construction units hitting the market) is actually down slightly, falling 0.5 percent from last year and 1.4 percent from June to a rate of 627,000. Multifamily completions were much stronger, rising 9.7 percent monthly and 56.3 percent yearly to a 350,000 rate.
Building permits were a completely different story, with heavy declines in the multifamily sector bringing down the entire market. While single-family permits fell 1.9 percent from June, multifamily declined 32.6 percent, and the likely culprit was the Northeast; an expiring tax break on multifamily development in New York pushed down permits in the region from 284,000 in June to 113,000 in July.