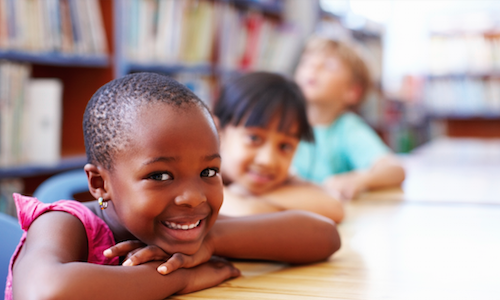 In 2010, Tomball's population within a three-mile radius was just above 18,818, according to the city's website. By 2017, officials expect that number to move somewhere closer to 20,200 – assuming the annual rate of growth remains close to the projected 1.18 percent annual rate. With more people come more families and children, and to support the additional strain on the city's infrastructure, Tomball School District this school year opened three additional schools: Creekview Elementary, Wildwood Elementary and Oakcrest Intermediate.
The schools' funding was provided by the district's $160 million bond program Bond 2013. In an interview with local news outlet The Potpourri, the district's director of communications Stace Stanfield said the schools will help the Tomball handle strong growth in enrollment numbers, which have increased by approximately 6 percent over the last three years.
"Opening three new schools will relieve our enrollment numbers at elementary campuses in the southern and northeast portions of our district," she said, adding that the district is expecting "strong enrollment" at Wildwood and Oakcrest.
For Creekview Elementary, located at the midpoint between The Woodlands and Tomball at the corner of Strake Dr. and W. New Harmony Trail, the school is anticipating lower enrollment levels. Though, The Potpourri reported that enrollment could pick up as construction projects in and around The Woodlands finish.
The additional schools will not only help satisfy the exorbitant enrollment growth, but also help improve home values in the area and elevate the area's overall appeal for potential buyers, both from the area and elsewhere, who, even without children, often consider schools in their selection process.
"Even those couples who don't have kids yet but are planning to are worried about the quality of schools in neighborhoods where they are considering buying," said Stacie Staub of Live Urban Real Estate during an interview with AOL.
According to the Brookings Institution, which examined the impact of schools with high test scores on property values, a high-scoring school can increase a home's value by upwards of $200,000.