An interest rate hike is not a concern to buyers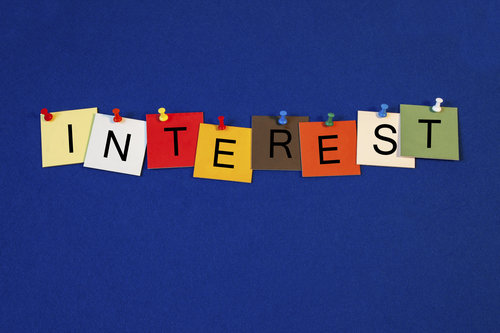 Buyers are more concerned about affordability, competition and inventory than an interest rate hike, according to a Redfin survey of 3,577 buyers done in late July.
Only 5 percent of the buyers surveyed said rising interest rates were a concern. The top three concerns were affordability (27 percent), competition from other buyers (17 percent) and inventory (14 percent). No major concerns was fourth at 10 percent.
Additionally, nearly 72 percent expected interest rates to increase in the next six months, and when they do, 44 percent would look for a cheaper house, and 21 percent would save for a larger down payment. Fifteen percent did state they would stop trying to purchase a home.
Affordability the Big Concern Buyers/Renters
Economists have already stated that the housing market can withstand a hike; more equity for current homeowners, they argued, would boost inventory as current homeowners list their homes to take advantage of the boost.
Meanwhile affordability for both renters and buyers has been a concern due to lack of affordable construction projects, rent and home prices outpacing wage growth, and inequality.