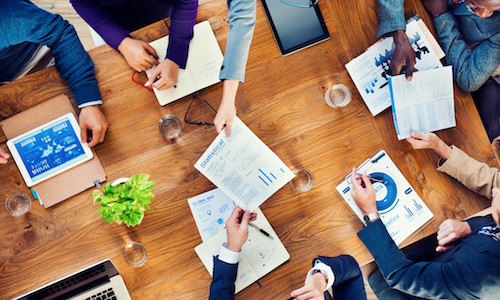 The investor-market dynamic has shifted since the boom and bust years. Returns are no longer astronomical and scooping up discounted foreclosures isn't as easy as it once was, but the promise of profit has far from dried up, as a new report from BiggerPockets, the world's largest online hub for real estate investors, explained.
Considering that investor returns in real estate are largely driven by appreciation and cash flow – though not expenses, as they were too varied – the online investor hub analyzed 50 of the country's largest markets to determine, as the report reads, "those that were most likely to produce outsized returns for residential real estate investors between 2014 and 2015."
The top 10 cities offering the most opportunity for real estate investors in 2015 are:
Dallas, Texas
Denver, Colo.
Miami, Fla.
Houston, Texas
Atlanta, Ga.
Tampa, Fla.
Detroit, Mich.
Austin, Texas
Las Vegas, Nev.
Orlando, Fla.
Making the No. 4 spot on BiggerPocket's list of best cities for real estate investment was Houston, which tallied an appreciation rate of 10.1 percent (No. 4) and an 8.4 percent rent-to-value ratio (No. 5). Strong price increases have kept Houston a profitable market. However, as we recently reported, the drop in oil prices and the resulting layoffs are starting to catch up with the city, and in October, the pressure forced total sales down by nearly 12 percent.