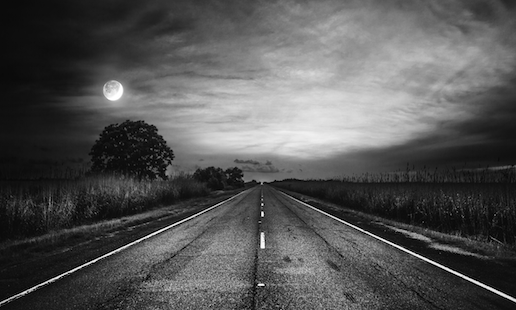 2014 was a marquee year for Houston's residential real estate market, with record-setting home sales and home prices. It has been a tough act to follow in 2015, a year that saw falling oil prices, growing obstacles for affordability and labor shortages, to name just a few of the area's economic challenges. At least one economist to expects Houston's real estate market to encounter even bigger challenges in 2016.
In a post on economics blog Calculated Risk, Houston housing economist Tom Lawler took a look back at Houston's market throughout the year and broke down why "Houston will have a problem next year."
Employment – There are sectors in which employment growth in Houston surpassed the national and statewide paces, but overall, the U.S.'s employment growth rate (1.9 percent) more than doubled Houston's (0.8 percent). There were certain sectors of acute growth that were expected, like employment in education and health, which grew 4.2 percent year-over-year compared to the state's 4.1 percent and the country's 2.9 percent – a result of Houston's booming healthcare industry. But several other of Houston's economic sectors lagged. At a 1.9 percent growth rate, construction employment trailed nationwide growth by more than 2 percent. Manufacturing employment plummeted 6 percent compared to the nation's 0.3 percent increase. As the below graph illustrates, from 2011 to 2014, Houston's overall employment growth strongly outpaced the nation's. However, in recent months, still-falling oil prices, Houston's dipping economy, low housing inventory and a skilled labor shortage have led to severe layoffs and slow growth, and that trend may continue in 2016.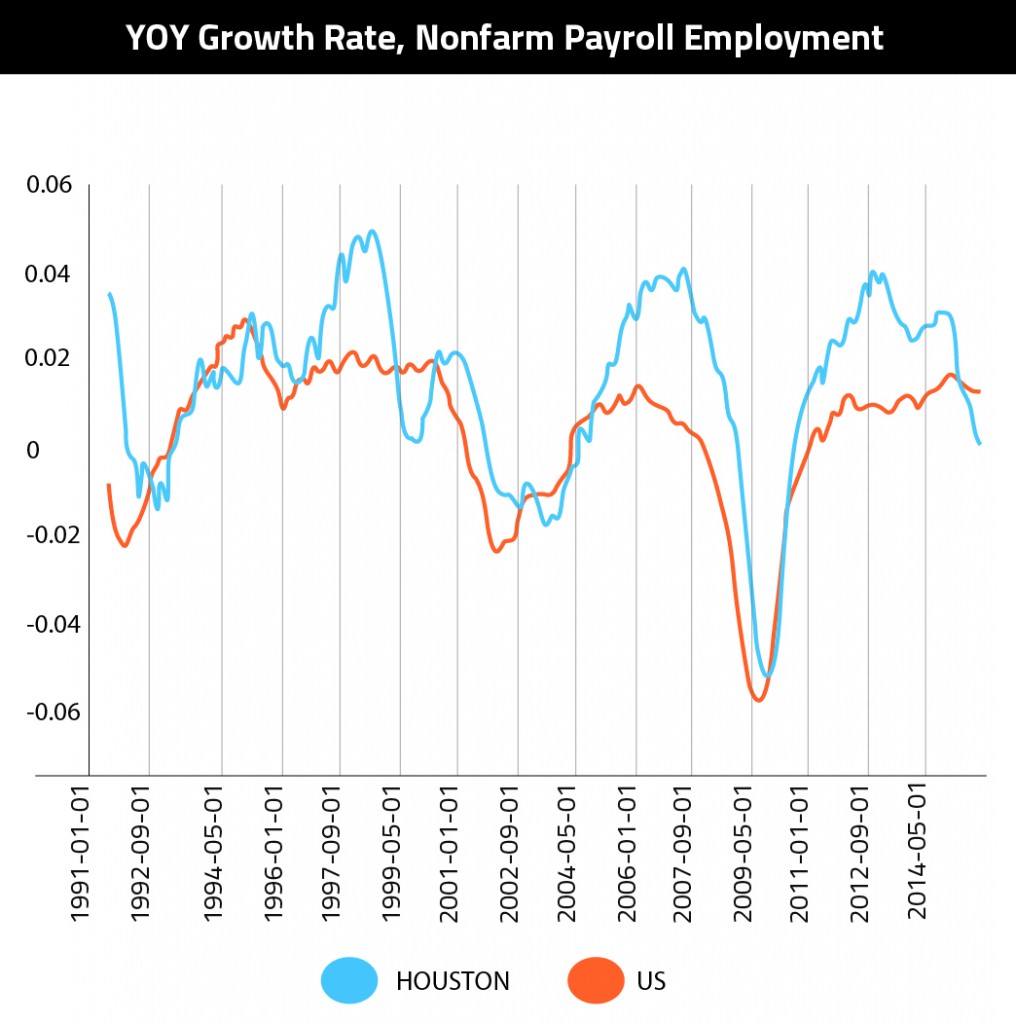 Unemployment – Unemployment also took a turn in Houston, which had maintained an unemployment rate much lower than the nation's until recently. In November, the city's unemployment rate hit 4.89 percent, marking a half-point increase from Nov. 2014 and the first time since 2006 that the city's rate was above the nation's (4.81 percent). The rise in unemployment is an ominous sign for the new year.
Building – After single-family building permits nosedived in the wake of the economic downturn, demand for new single-family homes in Houston recovered, leading to substantial permit growth from 2009 to 2014 (a little over 20,000 to just under 40,000). Lawler said many builders often described the period between 2013 and 2014 as "red hot." That trend tapered off this year, and permits have actually fallen for the first time in six years.
Prices – There are two prices that matter most in Houston's real estate market: the price of oil and the price of homes. The price of oil is down to less than $37 a barrel, and now OPEC predicts that the price won't climb back to $70 until 2020. As we've discussed in other articles, Houston's Goldilocks Zone for oil prices – where the market performs best – is between $50 and $90 a barrel.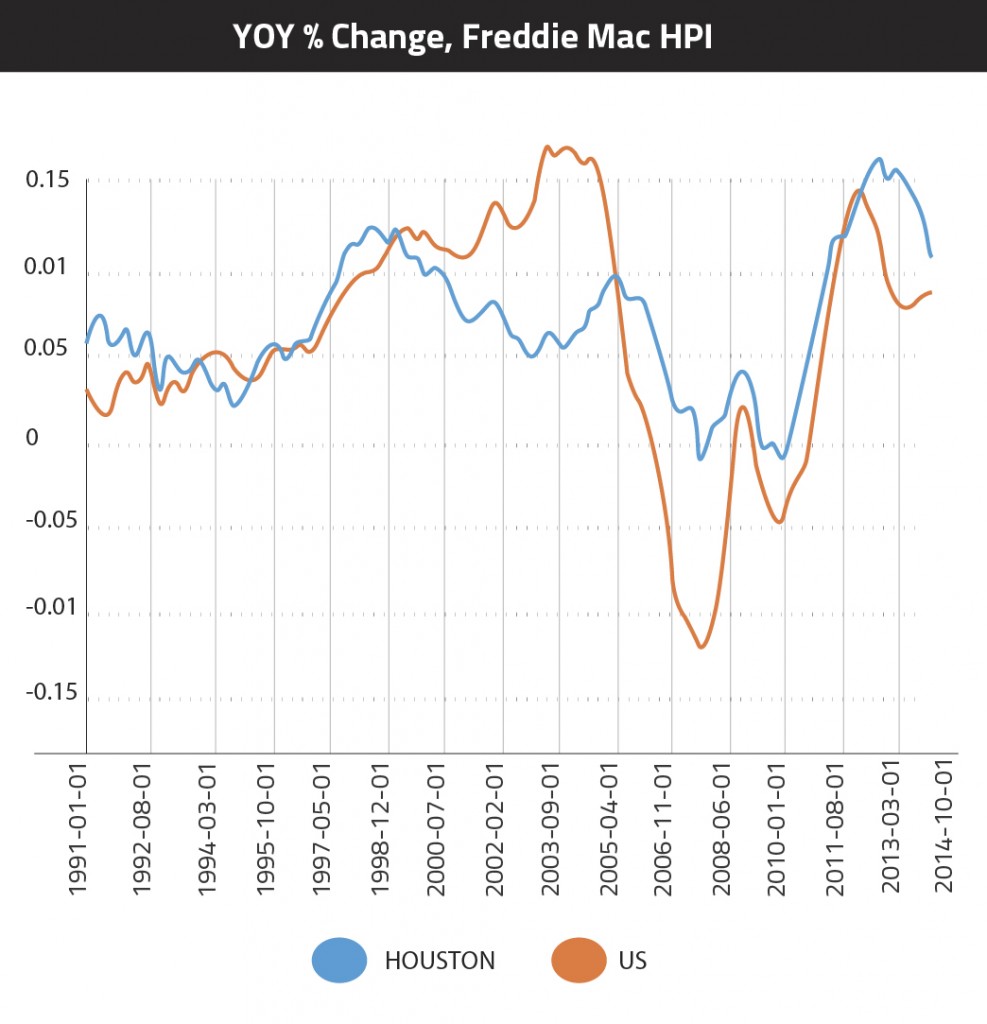 Lawler's outlook for Houston in 2016 can be summed up in a single sentence: "There's a pretty good chance that Houston will see negative employment growth next year, along with a rise in its unemployment rate to above 6 percent." The result on housing, he explained, is likely to be a loss of housing production and a drop in overall home prices.