December was a modest month for contract signings, according to NAR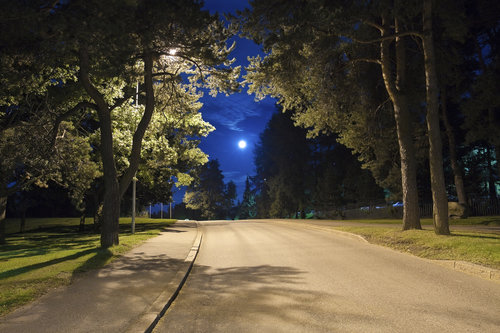 Pending home sales were mostly unchanged in December, but inched forward slightly, fueled by a large increase in the Northeast that outpaced declines in the other three major regions, according to the latest numbers from National Association of Realtors.
The Pending Home Sales Index, a forward-looking indicator based on contract signings, crawled 0.1 percent to 106.8 in December from a downwardly revised 106.7 in November and is now 4.2 percent above Dec. 2014 (102.5). The index has increased year-over-year for 16 consecutive months.
Saved by the Northeast
Lawrence Yun, NAR's chief economist, explained in the association's report that warm weather in the Northeast bolstered sales.
"Warmer than average weather and more favorable inventory conditions compared to other parts of the country encouraged more households in the Northeast to make the decision to buy last month," Yun said. "Overall, while sustained job creation is spurring more activity compared to a year ago, the ability to find available homes in affordable price ranges is difficult for buyers in many job creating areas. With homebuilding still grossly inadequate, steady price appreciation and tight supply conditions aren't going away any time soon."
The PHSI in the Northeast increased 6.1 percent to 97.8 in December, and is now 15.3 percent above a year ago. In the Midwest the index decreased 1.1 percent to 103.6 in December, but is still 3.6 percent above December 2014.
Pending home sales in the South declined 0.5 percent to an index of 119.3 in December but are 1.0 percent higher than last December. The index in the West decreased 2.1 percent in December to 97.5, but remains 3.4 percent above a year ago.
The Wider Economy's Impact on Housing
According to Yun, although healthy labor market conditions will persuade more households to buy, it's possible overall demand could be somewhat curtailed in coming months. The stock market's sizeable losses since the start of the year and the effect slowing manufacturing activity is having in some areas — especially in the energy sector — could cause some to hold off on buying.
"The silver lining from the market turmoil in recent weeks is the fact that mortgage rates have slightly declined," says Yun. "Buyers looking to close on a home before the spring buying season begins may be rewarded with a mortgage rate at or below 4 percent."
Existing-homes sales this year are forecast to be around 5.34 million, an increase of 1.5 percent from 2015. The national median existing-home price for all of this year is expected to increase between 4 and 5 percent. In 2015, existing-home sales increased 6.5 percent and prices rose 6.8 percent.
Rents — which have far outpaced wages in recent years — are expected to slightly slow to 3.3 percent growth in 2016 from 3.6 percent a year ago. Multifamily housing starts are expected to reach 420,000 units this year, the highest level since 1987.