Boomerang buyers are, as the name implies, ready to return to housing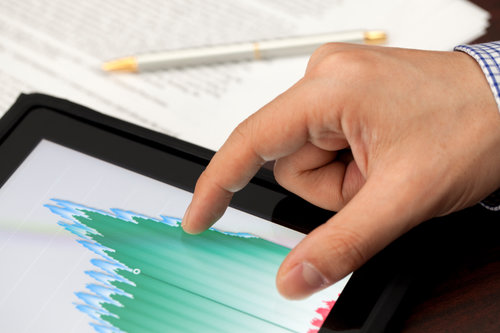 The housing market's recovery has been slow since the recession, and many consumers are still struggling with the economic fallout.
According to a study released by TransUnion, though, there is good news on the horizon: approximately 2.2 million boomerang buyers, or buyers who left the housing market after the downturn, could re-enter the housing market over the next five years; that would not only double the current rate, but also boost homebuying considerably.
TransUnion found that eight percent of mortgage holders were impacted by the housing downturn, but only 18 percent of those former homeowners had recovered as of Dec. 2014. However, based on common foreclosure terms and the duration of previous delinquencies, the remaining 82 percent of buyers are likely to return as delinquency durations expire.
Remnants of the Housing Downturn
The study defined "impacted" as "being 60 or more days delinquent on a mortgage loan, having lost their mortgage through a foreclosure, short sale or another non-satisfactory closure or having a mortgage loan modification."
The study also looked at how credit ratings were affected by the downturn. Only 21 percent of Super Prime credit holders were impacted by the burst, compared to 36 percent of Prime holders. Super Prime credit is defined as having a credit score of more than 780, while Prime is 661 to 720. More than half of the impacted population had yet to fully recover as of Dec. 2014.
Recovery may be slow, but the overall population has trended upwards towards good credit. In 2006, 45 million people were considered Super Prime credit holders. By  Dec. 2014, that had increased to 53 million. Prime saw a much smaller gain overall, from 29 million to 30 million from 2006 to 2014. However, by 2009, the amount of Prime credit holders had actually shrunk to 26 million overall, making the increase larger than it appears.