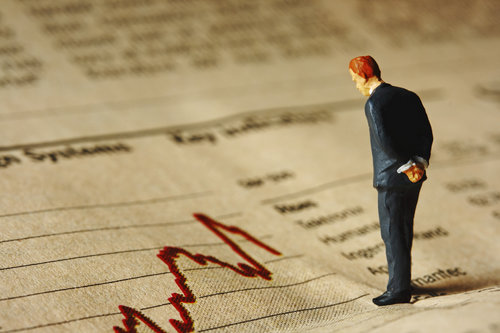 The latest survey of area supply chain leaders suggests the drop in oil prices 18 months ago caused Houston's economic slowdown. The verdict is still out on whether a rise in price will speed it back up.
At the beginning of the year, the price of West Texas Intermediate crude hit its lowest point since Jan. 2002: $28.50 per barrel. Experts say Houston's real estate market operates most efficiently in a crude-value goldilocks zone that ranges from about $55 to $90 per barrel. In May, WTI prices hit $49 per barrel.
In a Houston Public Media report, Ross Harvison of the Institute of Supply Management commented on the rise, saying that "if we continue to see strengthening, I anticipate that we will start to see a pickup."
Harvison added: "This month, we did see non-durable goods manufacturing pick up, which is a good thing." He noted that as we move into the driving season of summer months, this trend is expected.
Harvison relies on the Purchasing Managers Index to notice likely shifts in economic activity months beforehand. But while from April to May, Houston's PMI registered a slight gain, rising from 44.2 to 45.8. Harvison treated the increase as anomalous, saying that by and large, the city's PMI has remained relatively flat for "quite a while." The trend, he explained, indicates a forthcoming economic contraction.